Liverpool manager Jurgen Klopp says the club have already begun planning for the summer transfer window after holding a series of discussions with players in the hope of improving their squad at the end of the campaign. The Reds refrained from making any signings in January but are already weighing up deals in an effort to challenge for silverware next term.
The Merseyside club made five additions last summer in the form of Loris Karius, Sadio Mane, Ragnar Klavan, Alex Manninger and Georginio Wijnaldum. Joel Matip meanwhile arrived from Schalke on a free after having signed a pre-contract agreement earlier in the season.
Yet the additions have not conclusively assisted Liverpool, who despite being the joint-leading scorers in the Premier League are 11 points behind leaders Chelsea and out of both domestic cup competitions. Klopp has already identified areas which need improvement and admits enquiries have already been made.
"We are in talks with different people - players, agents, all that stuff," Klopp told the Liverpool Echo while on the club's mid-season training camp in La Manga. "Not a lot of decisions have been already made at this point. Why should they at this stage? But we are on the way. At the end I'm sure we will have a really good squad. We already have a good squad and a few more good players will make it even better. There's a good base.
"We have a long-term plan but a few things will change because you always have to react to situations," he added. "We have to perform until the end of the season and then we will do a review, looking back on the good things and bad things. Then we will make final decisions.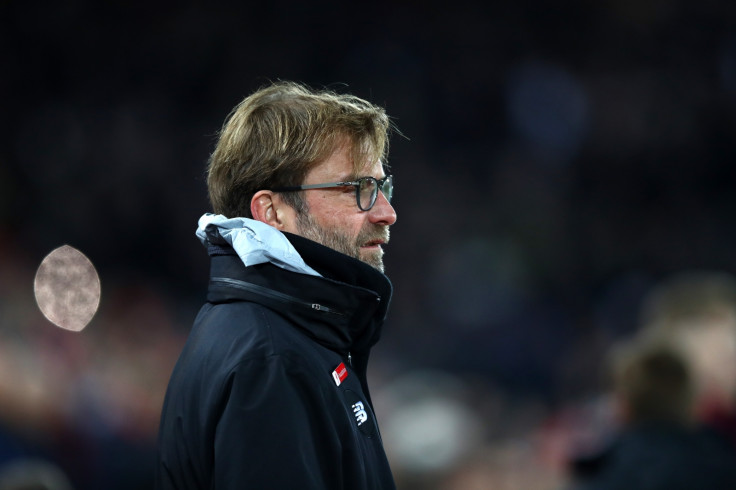 "We don't block opportunities, we don't keep someone for just maybe one or two cup games. A few boys were among those who left last summer. I thought we gave them a really good education and they were ready to go somewhere else and play."
While Liverpool's title challenge has disintegrated, attempts to return to the Champions League could yet end in failure with the club a point outside the top four with 13 games remaining. But Klopp does not believe top tier European football will have a negative effect on the club's transfer plans.
"I actually don't think so but we will see," he added. "We don't have to talk about the Champions League now because we are not even qualified. But of course if we are in the Champions League then it would have an influence. We would need a deeper squad and you have to be prepared for that. No question.
"Even with the league this season, we could have needed a deeper squad with the injuries we had. But we're through that now. We will adapt our plans to the number of tournaments we play next year."