Calvin Harris reveals 'truth' about his break up from Taylor Swift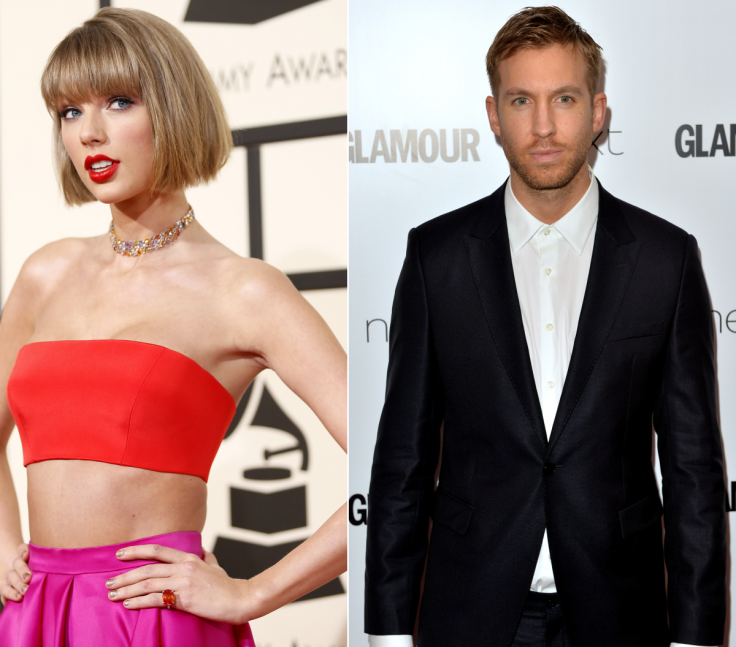 Calvin Harris has confirmed his break up from Taylor Swift, just 24 hours after reports claimed so. The Scottish DJ also shot down rumours about the cause of their break up on Twitter by revealing the "truth".
"The only truth here is that a relationship came to an end & what remains is a huge amount of love and respect," Calvin wrote. Swift also backed up the DJ by retweeting the post. The two dated for 15 months before parting ways.
The former couple have taken the mature way out of the relationship but it can take a while for hearts to heal from a break up. However, with supports from friends it can be less painful.
Swift has a rock solid friend in Selena Gomez, who is reportedly in touch with the singer during her difficult times. The Same Old Love singer reportedly wants Swift to join her on her tour.
"Selena invited Taylor to join her for a few songs on tour before her concerts even began," a source told HollywoodLife. "Now that Taylor is going through a break up, that might become a reality."
"Taylor gets so much love from the fans and that you might see her on stage for a night or two singing one of her many break up hits very soon," the source continued.
"Right now Taylor is in shock over her break up with Calvin but Selena and other friends are encouraging her to get back on stage and back in the studio, two things that may be best for her right now."
"Selena has been an absolute rock for Taylor since the split," another source told the gossip site.
"Despite her grueling schedule, Selena has been in constant communication with Taylor. She's definitely been trying to keep her spirits up by texting inspirational messages and calling whenever she can."
© Copyright IBTimes 2023. All rights reserved.