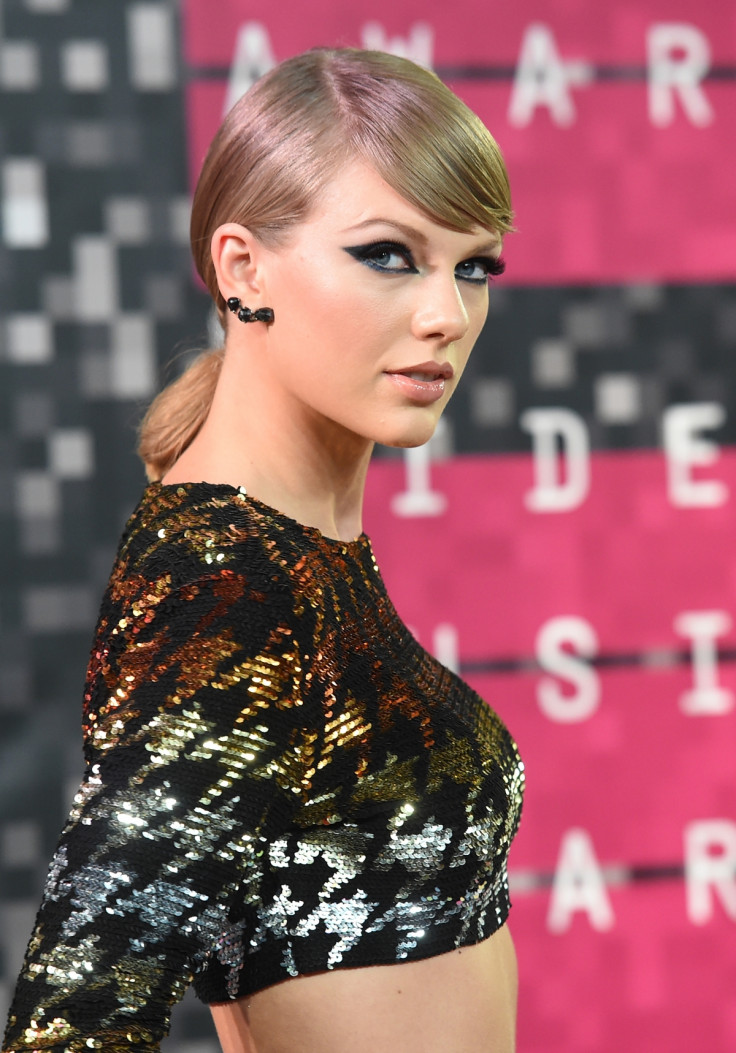 American singer/songwriter Taylor Swift and Scottish singer/DJ Calvin Harris' relationship is apparently going through a rough patch. The Bad Blood hitmaker and the 31-year-old music producer spent a lot of time apart due to her 1989 tour this year.
"Calvin and Taylor barely see each other face-to-face at the moment, and they're starting to question if they can make it to the next year," an alleged source told Grazia magazine, according to Belfast Telegraph.
"They are both looking forward to taking time out from their busy schedules to assess everything," the insider added. "Taylor, in particular, wants to make sure they're both on the same page. They're expected to spend some time together before celebrating with their respective families. They want to make it work but, at the same time, neither of them wants to really feel like they're forcing it. It's going to be a really testing time."
Meanwhile, during an interview with NME magazine, Harry Styles' former girlfriend revealed she will take a break from music after the 1989 tour, which wrapped up in December. Swift said: "I think I should take some time off. I think people might need a break from me. I'm going to... I don't know. Hang out with my friends. Write new music. Maybe not write new music. I don't know."
Swift said she feels the world is too interested in her personal life. She told the publication: "I'm in the news every single day for multiple different reasons. And it can feel, at times, if you let your anxiety get the better of you, like everybody's waiting for you to really mess up – and then you'll be done."
"A lot of the time I need to call my mom and talk for a really long time, just to remind myself of all the things that are great and all the things that matter. If you do something that defines your character to be not what the public thought you were, that's the biggest risk," Swift added.