Tea Party Suicide: Mississippi's Mark Mayfield had Photographed Republican's Dementia Wife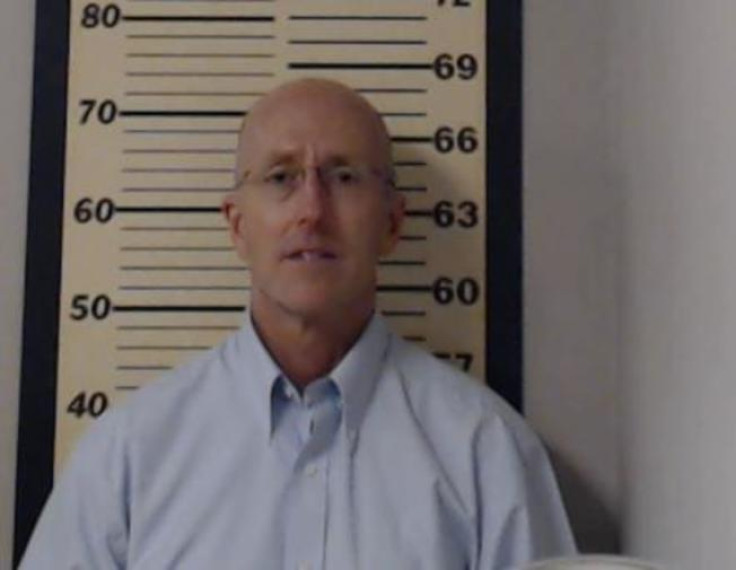 A Tea Party official charged with conspiring to take photos of a rival senator's ailing wife has died in an apparent suicide.
The body of attorney Mark Mayfield was found in the garage of his two-story home in a gated community outside Jackson, days after US Sen. Thad Cochran won a tight Republican primary in the State of Mississippi.
Mayfield was arrested along with three other men last month for allegedly participated in a plan to take photographs of Cochran's 72-year-old wife Rose in the nursing home where she has lived since 2001 suffering from dementia, without the family's permission.
In a move worthy of Kevin Spacey's demonic congressman Frank Underwood, in Netflix's 'House of Cards', the photos were later used in an anti-Cochran political video and briefly posted online during the Republican primary.
The four arrested were supporters of Cochran's rival, Tea Party candidate Chris McDaniel.
Earlier this week, Cochran won the runoff with McDaniel thanks to a last minute surge in support of black Democrats.
Mayfield the vice chairman of the Mississippi Tea Party and had raised funds for McDaniel's campaign.
Ridgeland Police Chief Jimmy Houston said that a gun and a suicide note were found next to his body.
"Everything we see so far, this appears to be a suicide," Houston said.
Janis Lane, president of the board of the Central Mississippi Tea Party, said Mayfield recently sounded like he was feeling pressured by the investigation into the photo conspiracy.
"It was truly a challenging time for him," Lane said.McDaniel had denied any connection to the scheme.
"He was the finest man," Lane said. "He was an attorney of impeccable character."
© Copyright IBTimes 2023. All rights reserved.