The government should shut down Tech City, get out of Shoreditch and stop wasting money according to one adrant critic of the east London development.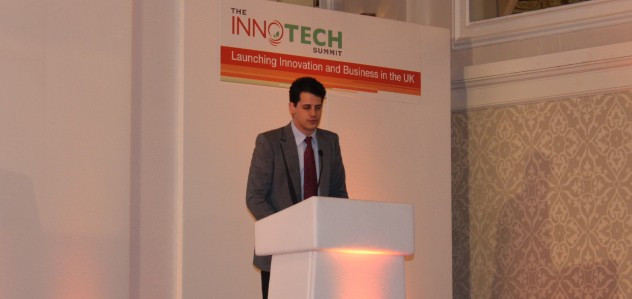 Speaking exclusively to IBTimes UK, Milo Yiannopoulos, founder and editor of the Kernel Magazine, has accused the coalition government of interfering with the startup culture in Shoreditch, east London and believes that the Tech City brand is pushing rent up and forcing away the very startups that it says it is trying to attract.
"The government should get out and shut down Tech City," Yiannopoulos said. "Keep Eric Van der Kleig, the chief executive, on as an advisor to Number 10, but cut the bulls**t, stop spending unnecessary money, stop hyping up the area and driving rents up."
Yiannopoulos, who was named by Wired magazine as one of the internet's movers and shakers in the 2011 Digital Power list, acts as an advisor to a number of start-up companies himself as well as acting as a mentor for the 500 Startups and Springboard accelerator programmes.
The former Telegraph technology columnist attacked Tech City and claimed that it should stop distracting people and is nothing more than a "reasonably cheap PR exercise for the coalition to underscore its entrepreneurial credentials."
Yiannopoulos added that Tech City is "spiralling its parity with the grandiose claims that it makes for itself having realised it's not going to be able to deliver any tangible economic benefits - it's now shifting the narrative to 'oh this is more about cultural, seismic shifts in x,y,z'."
He is referring to a talk given recently by Ben Hammersley, the Prime Minister's ambassador to Tech City, who emphasised that the project is aimed at improving the local community as much as it is about providing work space for tech startups.
Hammersley said during his speech at Queen Mary, University of London: "We are going to produce something really interesting. Now, yes there will be financial rewards, people will get rich, but if you ask why enough times you will find that getting rich isn't the point really and...allowing people to get rich without having them enrich their own community or give back to the place that nurtured them is fundamentally unsustainable."
Rising Rents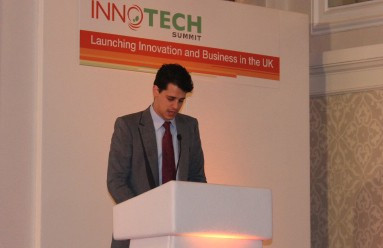 In his talk Hammersley acknowledged that high rent prices in Shoreditch are the biggest threat to Tech City, and that prices in cities such as Berlin and Amsterdam are considerably cheaper, forcing tech firms to leave London in pursuit of lower costs.
"I'd like to place the blame for an astronomical rise in rent prices in east London at the doorstep of UKTI [UK Trade Investment] and Tech City - they are the ones responsible for pricing startups out of the area."
Tech City claimed to be home to over 600 in November 2011, until an article by PC Pro found that this included marketing agencies, lawyers, architects, PR firms, clothes shops and Fabric nightclub.
Yiannopoulos said: "As someone who knows the sector reasonably well, I would say that the number of really interesting business that are really going places is under 50 and it hasn't massively increased since Tech City started to make a lot of noise."
Yiannopoulos stated that Tech City creates a lot of headlines, but this in turn has resulted in "skyrocketing rent prices and startups are moving.
"I know two people moving out at the moment from co-working spaces in Shoreditch; one of them is going to Marylebone and one of them is going to Mayfair where they've managed to find cheaper offices than they can get in Shoreditch.
"People are being priced out of Shoreditch, that is happening, startups are moving out because they can't afford to be here."
We asked Tech City for a response to the comments made by Yiannopolous and they informed us that an impact report is due to be published on Friday which will outline what it has achieved in its first year with suggestions for priorities in the year ahead.