London's Tech City is not about making application developers very rich, but it is the heart of the biggest revolution in human history, according to the Prime Minister's ambassador to the project, Ben Hammersley.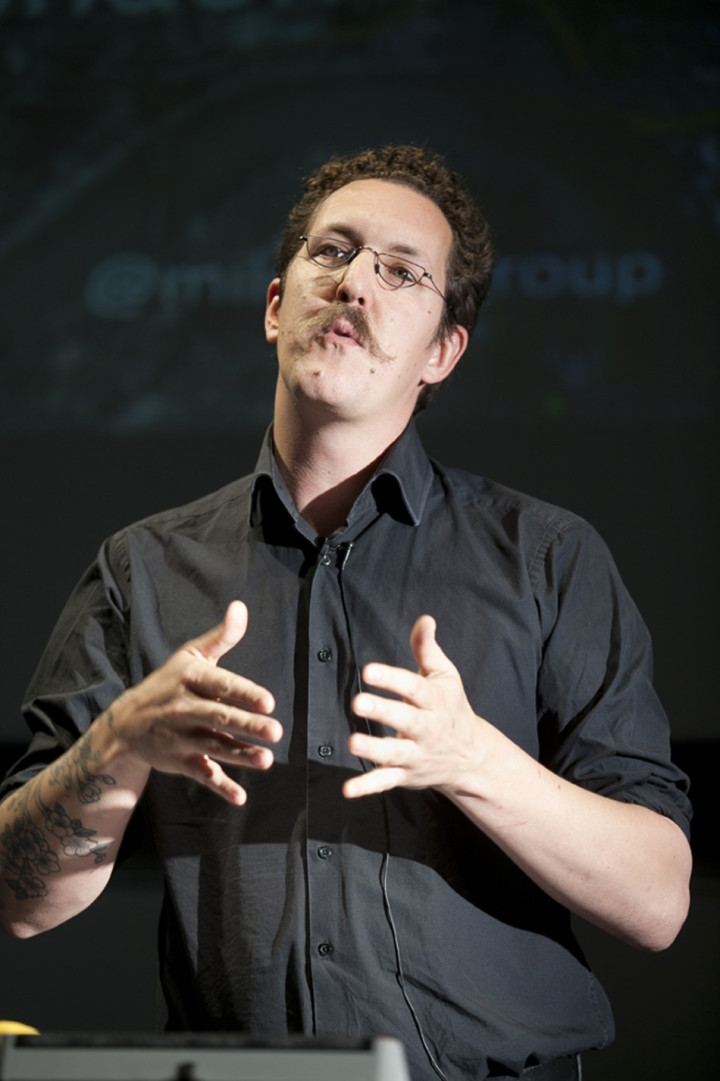 Hammersley, who is also the editor-at-large of Wired magazine UK, spoke at Queen Mary, University of London on and claimed that we are in the early years of a renaissance, as technology start-up businesses flock to Shoreditch, east London.
Tech City - known colloquially as Silicon Roundabout - is "about to create a new renaissance and not just a local renaissance but a genuine capital R renaissance," Hammersley said.
"We are in the first few years of perhaps the biggest revolution in the history of humanity and it is happening most in the places like east London where the whole community is creating somewhere for it to take root."
Despite not liking the name - "the real name of the area, Silicon Roundabout, was considered to be slightly too sarcastic even for the government, so we thought we would pick something really awful like Tech City" - Hammersley stated that the project isn't about creating billionaires, but about strengthening and growing a community.However Hammersely also beleives it is being put under threat by fast rising rental prices.
Some 300 companies have made Tech City their home and while notable successes such as Tweetdeck - which sold last year for £25m - have earned headlines, Hammersley was keen to point out that the success of Tech City is not based on impressive returns for shareholders and a life of luxury for every co-founder.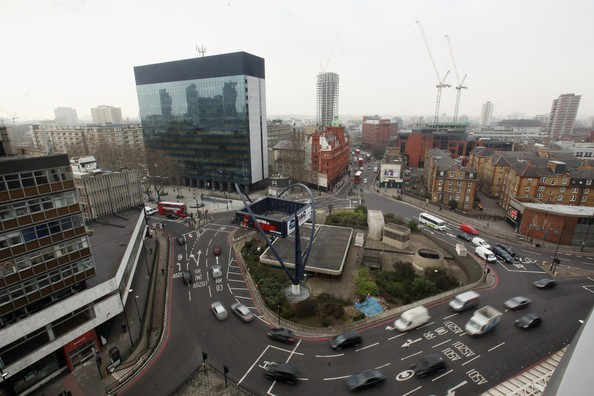 "We are going to produce something really interesting. Now yes there will be financial rewards, people will get rich, but if you ask why enough times you will find that getting rich isn't the point really and...allowing people to get rich without having them enrich their own community or give back to the place that nurtured them is fundamentally unsustainable."
Hammersley concedes that those who work in Tech City have hidden for too long, "first behind a geek culture and now we hide behind numbers, behind investment targets and numerical measures of success and by not asking why and digging into what it is we are doing; fundamentally we have missed what made us great in the first place."
David Cameron's ambassador to Tech City is unimpressed with the headline-grabbing figures being pumped out of Silicon Valley, from which Shoreditch's Silicon Roundabout got its name, stating: "Silicon Valley is itself really boring.
"But we forget this because we admire their numbers, we admire the thing that measures their success, we look at the $1bn (£620m) that Facebook paid in imaginary money to Instagram and without asking why enough times we attempt to import their values and they wonder why they don't stick."
Facebook announced in its Q1 financial report later that evening that it had in fact bought Instagram with $300m in cash and 23 million shares valued at $30.44 each.
Rather than selling profitless iPhone apps for millions of pounds, Hammersley sees a future - aided by Tech City - that will benefit everyone; the 'smart city'.
The buzz surrounding Tech City has grown in 2012, with Chancellor George Osborne appearing in late March to officially open Google Campus, a seven-floor building leased by Google and made available for technology start-ups to set up in, and for meetings, social gatherings and seminars to take place.
Hammersley continued: "We must remember no matter who we are that Tech City is not a place for venture capitalists to find cheap rent and even coders to give them a good return for them to then offshore as fast as they possibly can.
"Tech City is actually the realisation that there is something very special here. We have a community that has become a place that nurtures people into a set of skills that can be a blessing for everyone and everyone in this community from the Imams in the Mosques to the academics in the universities to the graffiti artists and the market traders and the strippers and everybody else have all come together to create a place which in its totality seems to be about to create a new renaissance and not just a local renaissance but a genuine capital R renaissance."