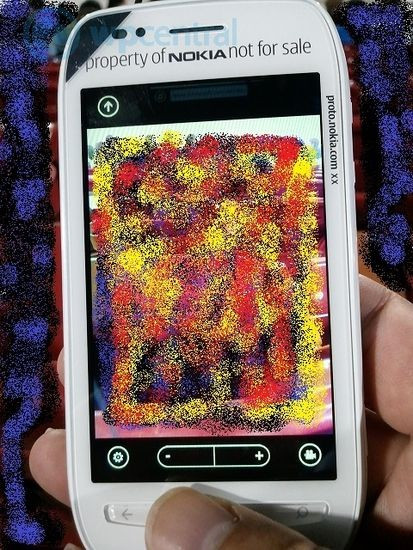 With the company's Nokia World event just one week away, a number of tech sites have issued reports alleging to have confirmed not just the presence of Nokia's highly anticipate Sea Ray and Sabre Tooth handsets at the event, but also the devices' exact tech spec.

The Sea Ray
According to TechRadar the Nokia Sea Ray is pretty much a renamed version of the company's existing N9 smartphone, the only difference being it runs on Windows Phone 7.5 rather than the MeeGo operating system.
If true the news wouldn't necessarily be bad. Though the N9 skipped the UK, it generally received positive reviews, the only criticism against it being the fact that it would be the first and most likely last MeeGo smartphone.
The device tech spec isn't bad either, while not dual-core, the N9 does house an impressive 1Ghz processor, 8-mega-pixel camera and 3.9 inch AMOLED display -- coated with gorilla glass for added protection.
Additionally the handset will come pre-loaded with 16GB of storage, with the option to upgrade it to a maximum of 64GB.
Sabre
Running in tandem with TechRadar's leak Wpcentral issued its own report suggesting it had obtained information regarding the Nokia Sabre.
The site leaked images of the rumoured device. Using the images Wpcentral suggested the device would house a 3.5-inch touch screen. The site also suggested the device would boast a 1.4GHz processor and house 1GB of RAM.
As is to be expected, the site later went on to allege the device would be powered by Windows Phone Mango.
Neither Nokia nor Microsoft have confirmed any of this.