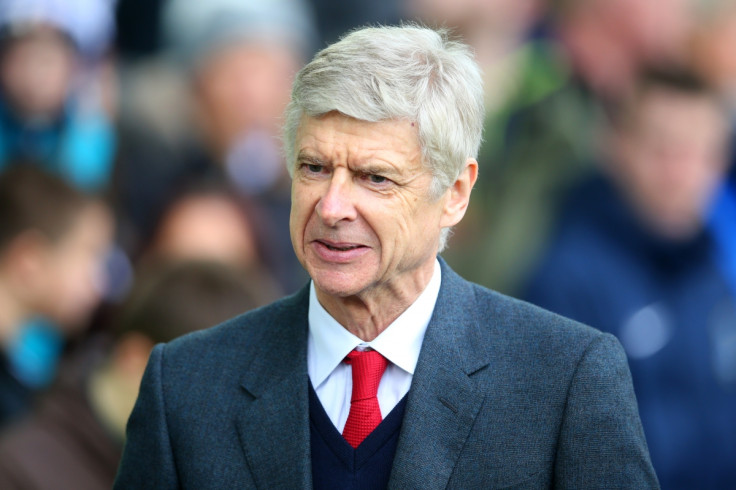 Former Tottenham forward Teddy Sheringham believes that it would be foolhardy to write Arsenal off the title race, given that the Gunners have won the title under Arsene Wenger and have the ability to do it again under the Frenchman. The Gunners are currently 11 points adrift of league leaders Leicester City and six behind Tottenham Hotspur, albeit having played a game less.
Sheringham, who was part of the team which won the historic treble at Manchester United in 1999, claims that there will be numerous twists and turns until the end of the season and that the team that hold their nerve will reign supreme. Leicester have never won the Premier League title while Tottenham's last win came in 1961 and Sheringham is concerned that a lack of experience in this situation could lead to their downfall.
The teams are now dispersed owing to the international beak. Leicester striker Jamie Vardy marked his arrival on the international scene with a brilliant goal against Germany to equalise against the world champions.
Sheringham believes that if the players keep their form intact till the end of the season they will have a big chance to create history in the league. "It is now about who keeps their nerve, that is my experience," said the former England striker, as quoted by the Mirror.
Sheringham added: "At the moment, the top two are responding to the challenges. Take the last weekend before the international break. Leicester won at Crystal Palace and that is never easy. Spurs HAD to hit back – and they did straight away by beating Bournemouth. They had it won in the first 20 minutes.
"But it won't always be like that. Between now and the end of the season, they will have to be patient. That is what I found out when I was at United. Experience is key in this situation – and that is why I would not rule Arsenal out of contention. They know what it takes. They have won the title and know all about the pressure. And they are still up there, despite numerous ­injuries."