Teenager Charged With Distributing Child Pornography After Hacking Phones
A US teenager has been arrested and charged with hacking into the phones of at least eight children and posting naked images to child pornography sites.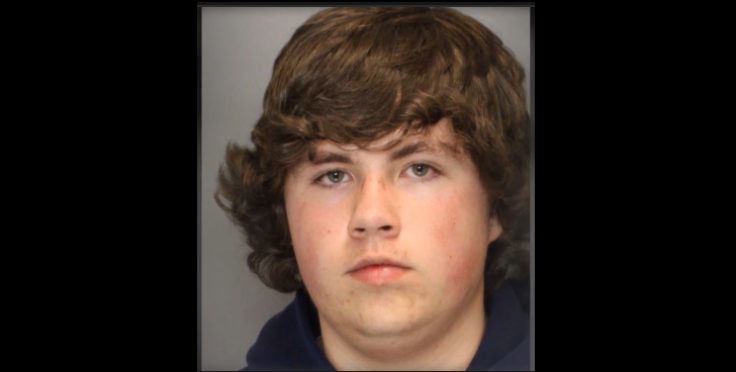 Michael William Cook, 17, of Acworth, Georgia was arrested on eight counts of cruelty to children and one count of sexually exploiting children.
According to Cobb County Police Sgt. Dana Pierce, Cook was arrested at Harrison High School and is accused of posting photos of his victims, one of whom is as young as 14, to child pornography websites between November 2012 and January 2013.
Cook is alleged to have sent text messages to the phones of his victims claiming to be from a company called Maxi Focus Photography. When the victims clicked on a link in the message, malware was silently installed in the background, giving Cook complete access to the information stored on the phones, including the victim's social network accounts and photos stored on the phone.
Cook is alleged to have downloaded offensive images from his victims' phones and distributed them on pornographic websites. The police have seized Cook's computer from his home in order to search for more photos and more potential victims.
According to Sgt. Pierce, who spoke to 9News, the problem now facing the police is that identifying the victims is not straight-forward:
"The problem we're going to have is, with those images, to be able to identify positively the victim."
As of last week, eight separate victims had been identified and the Cobb County Police are asking anyone who has had a message from Maxi Focus Photography to contact them.
Commenting on the alleged crime, Lisa Vaas from security firm Sophos said: "If the charges against Cook prove well-founded, this case is, unfortunately, just one more example that parents can point to while they try to steer their children away from such risky behaviour."
© Copyright IBTimes 2023. All rights reserved.