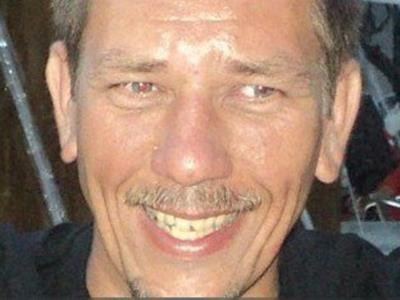 Six Dutch teenagers and a 52-year-old man have been convicted of the manslaughter of a football linesman after they kicked him to death at an under-17s match.
Richard Nieuwenhuizen, a 41-year-old father of three, died from severe head injuries after he was attacked by the footballers in December.
Judges in Lelystad, the Netherlands, sentenced the father of a player identified only as El-Hasan D, to six years in prison for his part in the attack.
Five teenagers were given two-year sentences and a sixth was sentenced to a year. A seventh player, aged 15, was sentenced to 30 days' detention for assault.
All had pleaded not guilty. Their lawyers argued that Nieuwenhuizen could have had an underlying medical condition that contributed to his death.
But Dutch forensic experts said the linesman died as a result of the beating.
The judges said: "The seriousness of the event, the lack of a clear reason for it, the terrible consequences, the fact that they haven't accepted responsibility for their acts and the enormous shock it caused throughout society and the entire football world meant that the minors received the maximum possible sentence."
The attack erupted during a game between home team Buitenboys and Nieuw Sloten in the city of Almere.
Nieuw Sloten players attacked the linesman after the game finished in a 2-2 draw.
Originally, Nieuwenhuizen refused any medical help and said he would not be filing a complaint about the attack.
He later collapsed and died in hospital.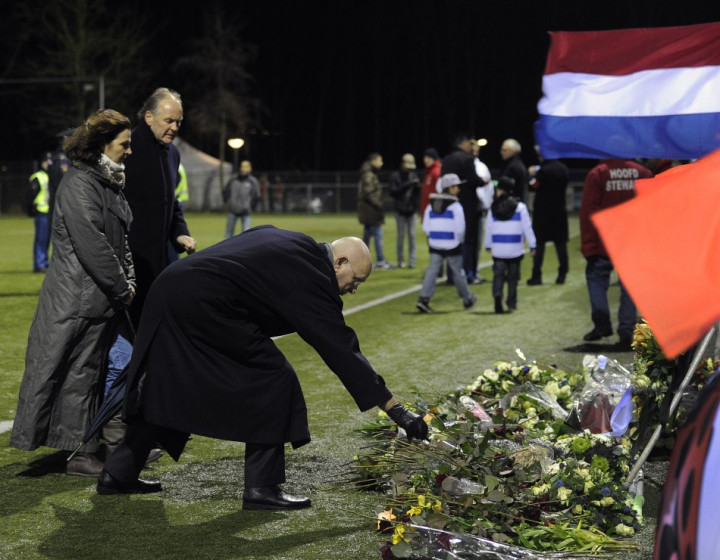 Ajax coach Frack de Boar said: "You can't imagine it happening, that boys of 15, 16 years short-circuit like that. You wonder about the parenting."
Judges said the players had acted together in the fatal beating. The father received the heaviest sentence for failing to set a good example, the court heard.
Nieuwenhuizen's death triggered a bout of soul-searching in Dutch football and beyond about the loss of respect for sports officials among youth players.
More than 12,000 people attended a silent march for Nieuwenhuizen in Almere and the KNVB (Dutch Football Association) cancelled all 33,000 amateur matches scheduled for the weekend after the incident.