'Tennis needs him' says Boris Becker as he awaits the return of Andy Murray
The Briton has not featured competitively since his quarter-final exit at Wimbledon last year.
He is currently recovering from hip surgery and is expected to be back during the grass court season.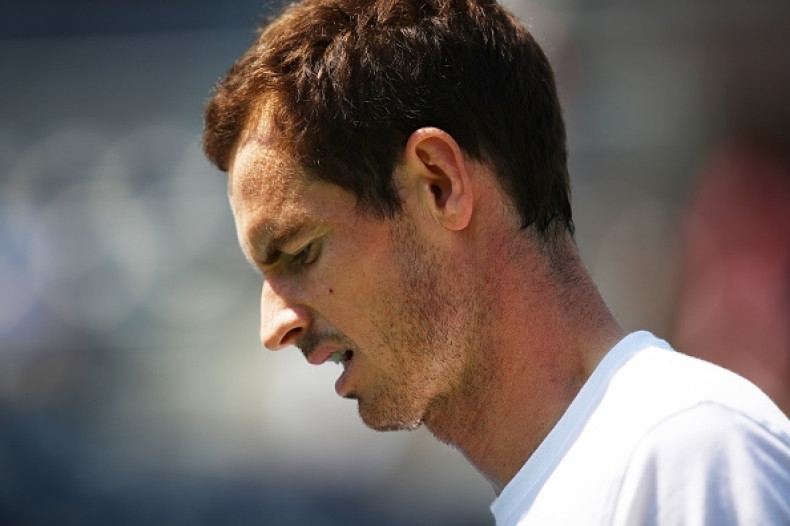 Boris Becker believes Andy Murray is one of the best players in the world and expects him to return fully fit in time for the grass court season.
Murray achieved a career goal when he capped off a remarkable 2016 to become the world number one for the very first time as he ended the year at the top of the rankings.
However, the Briton was dogged by poor form and injuries throughout 2017 with just the one title in Dubai and his best Grand Slam performance being a French Open semi-final exit.
Murray last featured at Wimbledon in July last year in his quarter-final loss to Sam Querrey and decided to take the rest of the year off to recover from an injury to his right hip.
He was expected to play at the 2018 Australian Open last month but eventually withdrew to undergo hip surgery. Having been over seven months since he last featured competitively, Becker believes tennis is not the same without a fit and firing Murray as he awaits his return.
"Tennis needs him. Tennis is not the same without Andy Murray," Becker was quoted as saying by Sky Sports. "He got this problem and he stopped when he was the No. 1 player in the world. It's the last thing you want to happen.
"It's a serious injury – I'm not his doctor, I can't give you details of what the surgery was or how many surgeries he had – but what I hear is he is contemplating coming back on the grass because, obviously, it's a little easier for the hip.
"I think you wouldn't come back if you wouldn't have the chance to come back fully fit. Once he's fully fit, he's one of the best players in the world. Then it's a question of time. How much time are you going to give yourself to come back to this level you had before? I hope he does."
Murray will be 31 by the time he returns to action and has already dropped out of the top 20 for the first time since 2008. He has also been replaced by Kyle Edmund as the new British number one.
Becker believes concerns over his body will be inevitable upon his return as he seeks to climb back to the top of the rankings.
"It's the most difficult decision for an athlete," Becker added. "We all come to that moment of having to face the man in the mirror and saying, 'We're too old.' It's not because 31 is old but it's because of the wear and tear and the physical demands that you've asked from your body.
"[Bjorn] Borg thought he was too old at 25. It's the most difficult decision you have to ask yourself because it's not normal to be called old at 31, 32. You're still starting your life as a man. But as an athlete, you are not a spring chicken anymore. It's difficult.
"You have to be with your loved ones and you have to be honest with each other. You have to say, 'Is it worth it? What is the price I have to pay? What does it mean for later life? How much do I risk a healthy lifestyle with my kids?' All these questions have to go through your mind, then you come up with the right decision."