Tesco crisis: FRC launches investigation into supermarket's accounting scandal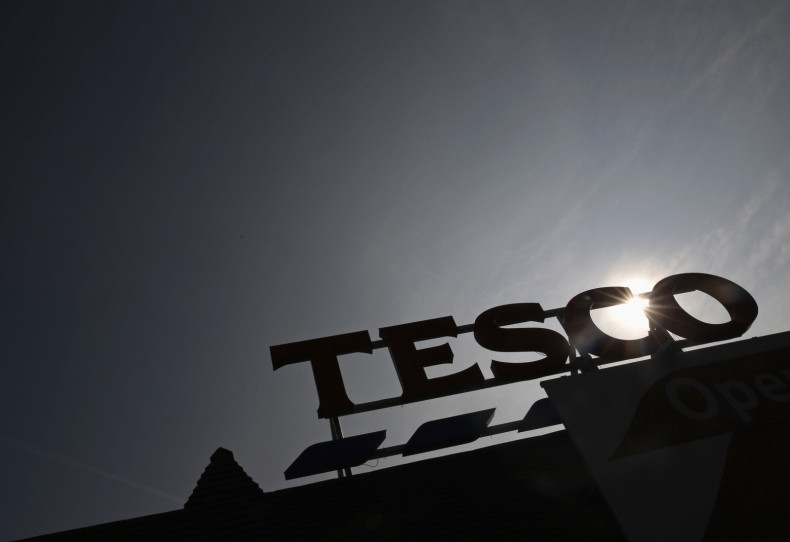 The Financial Reporting has launched an investigation into Tesco after the group overstated its profits by £250m earlier this year.
The FRC said in a statement that it has launched a probe "under the Accountancy Scheme into members and a member firm in relation to the preparation, approval and audit of the financial statements of Tesco PLC for the financial years ended 25 February 2012, 23 February 2013 and 22 February 2014 and their conduct in relation to the matters reported in the company's interim results for the 26 weeks ended 23 August 2014".
It declined to comment further.
Tesco still faces another Serious Fraud Office (SFO) investigation into how the group overstated profits. The scandal knocked billions off Tesco's market value.
Tesco had already cut its full-year profit forecast from £2.8bn to £2.4bn in August.
According to Kantar Worldpanel, the market researchers, Tesco has now lost more of its market share - down by 2.7% in the 12 weeks leading to 7 December.
Tesco launched its own internal investigation, led by Big Four accountancy Deloitte and law firm Freshfields. The results are set to be released in January next year.
Reports have also emerged that a whistleblower had notified the group about concerns over its profit declarations, but was "ignored for months".
Newly installed Tesco boss Dave Lewis has overhauled the management structure of the British retailer, leading to suspensions and dismissals among its top executives.