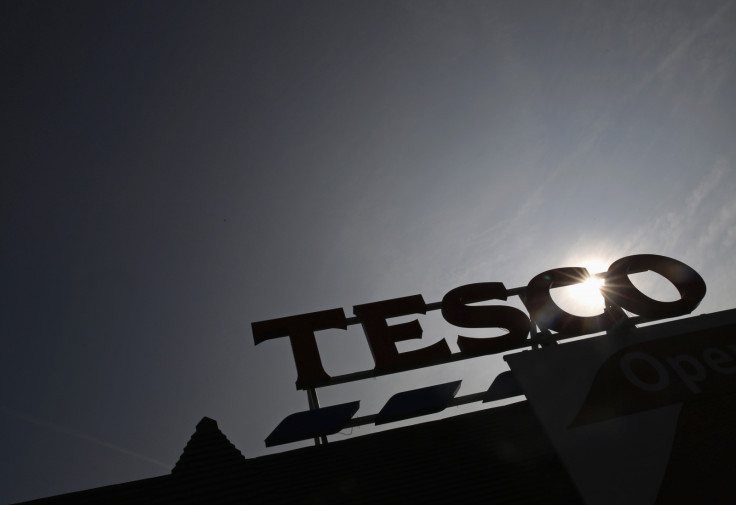 Struggling superstore Tesco has lost more of its market share - down by 2.7% in the 12 weeks leading to 7 December, according to Kantar Worldpanel, the market researchers.
Tesco remains the market leader despite a tumultuous 2014, which saw it field a £250m accounting scandal and be hit with a resulting plunge in share price. The firm has subsequently become the subject of investigation and has been forced to suspend and dismiss some of its top brass.
However, Tesco was not the only retailer to have had a tough year. Asda sales were down by 1%; Sainsbury's down by 1.8%; and Morrisons sales fell by 3.2%, said Kantar.
Meantime, Budget stores were once again triumphant, as they continued to snap up market share in the quarter. Aldi's sales were up by 22.3% and Lidl's up by 18.3%, to give them a combined market share of 8.6% - a record high for the German duo.
Fraser McKevitt, head of retail and consumer insight at Kantar Worldpanel, said consumers are going to be the ultimate winners this holiday season. The grocery market as a whole has returned to a period of marginal growth as it was up by 0.1%, as price wars across the industry driving costs downward.
"Britain's supermarket price war is ramping up ahead of the all-important Christmas period. Retailers are selling more items on promotion, leading to like-for-like prices falling by 0.7% compared with this time last year," he said.
"Cheaper groceries are an early Christmas present for shoppers, saving them £182 million in the past 12 weeks alone but this puts pressure on the supermarkets. We expect grocery deflation to continue well into 2015 as the price war rumbles on."