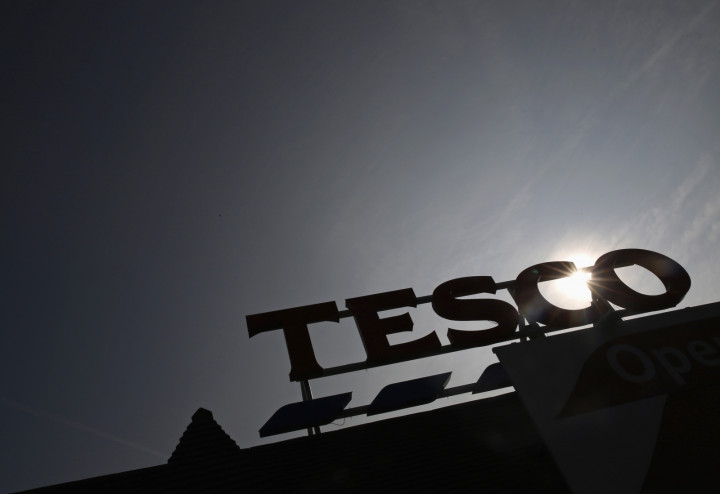 Tesco's data gathering and analysis subsidiary, which runs its popular Clubcard, is in TPG's buyout spotlight after the private equity group approached the retailer to snap it up for at least £2bn.
According to sources, cited by Sky News, Tesco's rejected TPG's bid for the Dunnhumby unit but the private equity firm is said to have retained an interest in buying the business.
However, the Sky News report added that new CEO Dave Lewis is mulling over Tesco's overall structure and the ownership of Dunnhumby, which it acquired in 2004.
Tesco and TPG was unavailable for comment outside office hours.
On 3 October plunging Tesco shares knocked £1bn (€1.3bn, $1.6bn) off the British grocer's market value after rumours circulated that the group are looking to launch a £3bn rights issue.
A rights issue in a publicly traded company is an offering of shares to existing shareholders, rather than to the general public.
While Tesco said that it "has no current plans over a rights issue" the retailer had recently tapped the banks for an extra £2bn in expanding its credit facility.
Tesco overstated its profits by £250m which has already knocked billions off its market value.
Tesco had already cut its full-year profit forecast from £2.8bn to £2.4bn in August.
It has also since suspended four executives, including UK managing director Chris Bush, while media reports have speculated that the others include food commercial director John Scouler and the head of food sourcing, Matt Simister.
Tesco has also launched an internal investigation, led by Big Four accountancy firm Deloitte while the Financial Conduct Authority announced it is investigating the retailer.
The Financial Reporting Council said it is observing the developments and may launch a probe after the results of the internal investigation are published.
Since then a report revealed that a whistleblower had notified the group about concerns over its profit declarations but was "ignored for months".