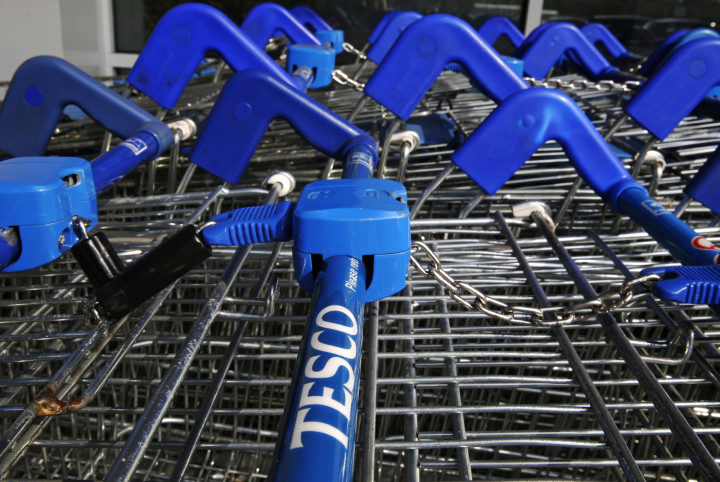 Tesco has appointed two new board members as it looks to turn around its current woes in the marketplace.
Britain's biggest supermarket by sales announced that Richard Cousins and Mikael Ohlsson will join the board as non-executive directors, commencing 1 November.
Both bring some desperately needed experience in retail with Cousins having been the group CEO of foodservice firm Compass Group from 2006 until now, as well as being a non-executive director at consumer goods company Reckitt Benkiser from 2009 until May 2014.
Ohlsson was CEO and president of the Ikea Group until September 2013, and is now a non-executive director at Volvo.
Sir Richard Broadbent, chairman of Tesco, said: "I am delighted to welcome Mikael and Richard to the Board and know that their broad skills and experience will be a real asset to the Company in the coming years.
"Mikael and Richard have been updated on, and are wholly supportive of the steps being taken by the new management team to rebuild trust in Tesco and to focus all the resources of the business to deliver value to our customers."
Tesco shares rose by more than 2% in early morning trading to reach 176.08p on the back of the announcements.