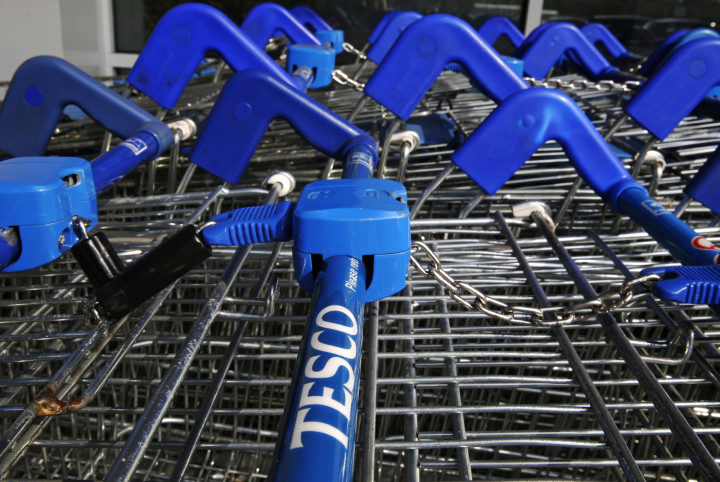 Tesco chairman Richard Broadbent is considering stepping down from his role, after an internal review and a regulator investigation is completed, as the retailer has been hit hard by an accounting scandal.
According sources, cited by The Wall Street Journal, Broadbent said he would step down when the time is right, although Tesco has yet to comment to the media over the rumours.
Tesco was unavailable for comment outside office hours.
Tesco sent its shares tumbling after it revealed that it overstated its profits by £250m (€319m, $402m).
On 23 September it parachuted in the former chief financial officer for Marks & Spencer, Alan Stewart, to help turn around the company.
Stewart was brought in more than two months ahead of schedule after Laurie McIlwee left just over a week ago.
Tesco had already cut its full-year profit forecast from £2.8bn to £2.4bn in August.
It has also since suspended four executives, including UK managing director Chris Bush, while media reports have speculated that the others include food commercial director John Scouler and the head of food sourcing, Matt Simister.
Tesco has also launched an internal investigation, led by Big Four accountancy firm Deloitte.
The Financial Conduct Authority has since announced an investigation into the retailer while the Financial Reporting Council said it is observing the developments and may launch a probe after the results of the internal investigation are published.