Tesla has turned electric car range anxiety into range curiosity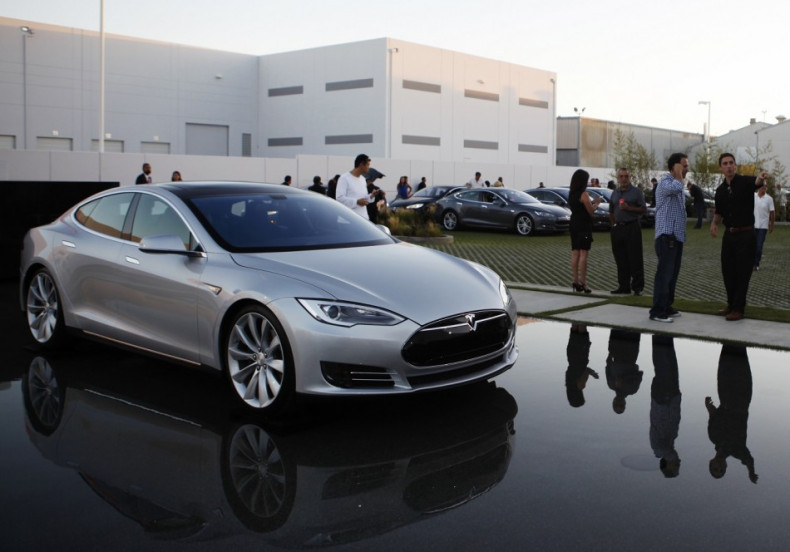 Ask anyone why they wouldn't consider an electric car and they're sure to cite worries over range and a lack of chargers as key complaints - but having spent a few days with the Tesla Model S, I believe these concerns are about to disappear.
The Model S which I drove (base price £70,000, plus around £12,000 of options) had a range of approximately 250 miles and can be charged by 80% in 40 minutes at Tesla's own Superchargers.
At the time of publication (late January, 2015) there are 20 Supercharger stations in the UK, each with between two and eight charging bays, giving a total capacity to charge over 50 British Teslas simultaneously. The chargers are free to use, the batteries have an eight year, unlimited mileage warranty, and owners of the five-year-old Tesla Roadster claim in 30,000 miles their range has reduced by just 5%.
All of this is hugely positive for Tesla and the electric car industry - but it isn't the whole picture. As it stands, a year after the Model S went on sale in the UK, there are just three Supercharger stations with a total of six chargers for everywhere north of Northampton; one of these stations is in Edinburgh, one is on Warrington, and the third is in Birmingham.
The south east is very well covered - there are seven stations inside the M25 - and there are two in Exeter to serve Devon and the south west.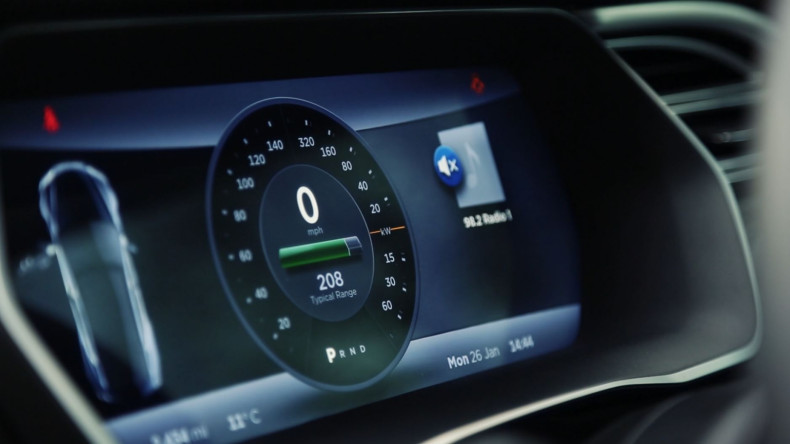 While it's theoretically possible to drive a Model S from Warrington to Edinburgh - a distance of 216 miles - any deviation (or very cold weather) would cause the car to fall dangerously low on juice.
But that's just how things stand today; by the end of 2015 Tesla hopes to have an extra six stations operating in the UK, making Scotland and the north far more accessible.
Staying within 100 miles of London is where the Model S feels most at home. Superchargers are nearby and as a worst-case scenario, car parks and city centre streets are littered with public chargers which take longer and require payment, but will give you enough electricity to get home in an emergency.
Remarkably unremarkable
Here, range anxiety almost completely disappears. I drove to the Reading charger and back merely for the sake of showing the Model S to my housemates. It felt like a regular car, doing regular motorway speeds, in quiet, refined comfort. Not once did I worry about running out of charge.
The range falls quicker at 70mph than it does at 60, but the gauge falls progressively and doesn't suddenly tumble 20% like an iPhone does when you use the sat-nav for a few minutes. Indeed, the most remarkable thing about driving medium to long distances in the Model S is how unremarkable it all feels.
I could commute from my house in Wimbledon to the office in Canary Wharf every day (12 miles each way) for a week, then drive 100 miles over the weekend and still only need to charge once, for one hour, each week. For that, there's a Supercharger with space for four cars in Canary Wharf.
Tesla boss Elon Musk has made a fundamental change to the electric car industry and how these vehicles are portrayed. Range anxiety has become range curiosity: 'Will we make it?' has become 'How much further can we go?'.