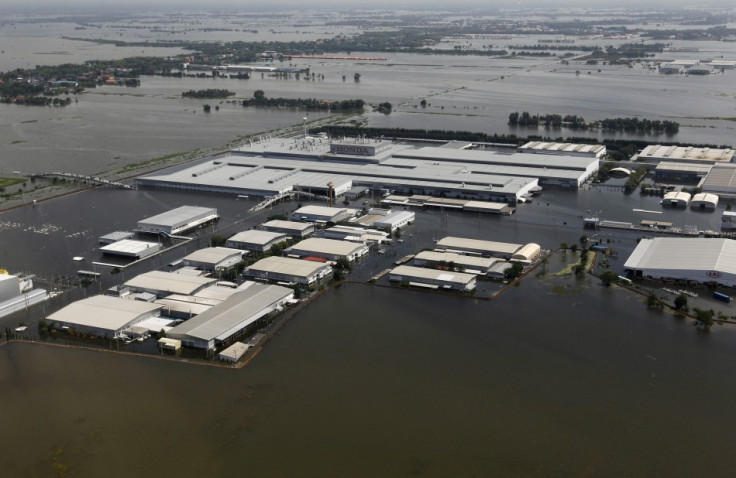 Hard drive chip maker Marvell gave a cautious revenue forecast, as widespread flooding in Thailand continues to damage the computer industry, severely limiting production.
The flooding - which has killed more than 500 people - has forced many factories to close, including some of the world's biggest hard drive manufacturers, resulting in global stock shortages of hard disk drives.
Thailand yields a quarter of the world's hard drives, and Marvell - which makes chips used inside disk drives - expects 10 per cent of the lost production to be recovered by January, and that half of production will be recovered by the end of the second quarter of 2012.
"We believe the impact to our Q4 revenue outlook on account of the Thailand floods to be in the range of $120 million to $130 million," CFO Clyde Hosein told analysts on a conference call.
However, there was some good news, as Marvell reported that sales of its TD chips in the Chinese mobile telephone market were growing quickly. "While we expect increased competition from followers in TD smartphones, we expect to maintain our leadership position and grow revenues next year."
Marvell reported revenue of $950 million in the quarter ending in October, down 24 per cent but beating expectations of $937 million.
Analyst Kevin Cassidy, from Stifel Nicolaus, said: "It was China, but also I think saying the recovery for hard disk drives would be 50 per cent by April. I'd think that's better than expected.