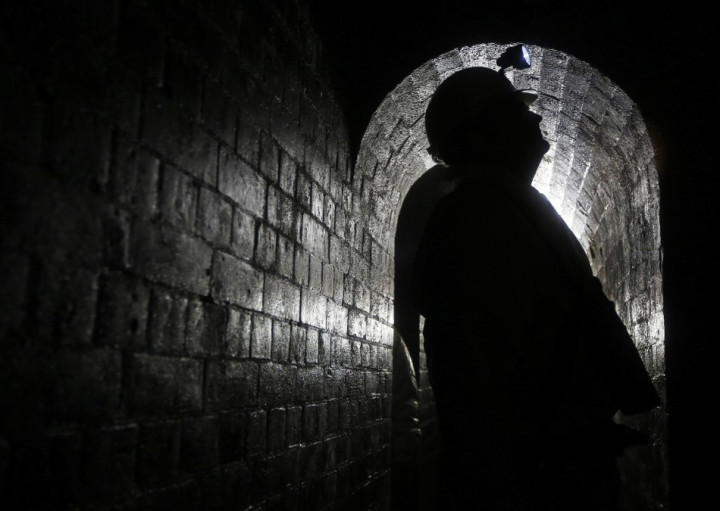 Thames Water paid no corporation tax in the UK in its 2012 to 2013 financial year, despite making £145m profit, though the utility firm insisted it was only delaying - not avoiding - its HMRC bill.
The water company generated £1.79bn ($2.77bn, €2.1bn) in revenue during the year to 31 March, an annual increase of 5.7%. The firm's profit was down 20.5%.
It admitted not paying any corporation tax during the year on its millions in profit, but said this is because it had invested £1bn a year in assets that qualify for capital allowances - tax relief incentives - in the UK economy for the past three years.
Thames Water also used previous years' tax losses to offset against its profit.
"The company's taxable profits have been substantially reduced by the continuing availability of capital allowances on the investment programme," said Thames Water's annual report.
"HMRC's capital allowance regime permits companies to delay the payment of corporation tax, not avoid it, by providing accelerated tax relief for capital investment."
Thames Water's deferred tax liability is £961.2m and is "expected to be paid in future years".
"Although the company has not paid any corporation tax in the period, it continues to pay business rates, account for income tax and national insurance on employee remuneration, and pay other taxes for which it is liable," said Thames Water's report.
The firm is currently constructing the £635m four-mile Lee Tunnel sewer. It recently completed a £140m upgrade of Mogden sewage works and has committed £250 of investment in thermal hydrolysis technology - which creates biogas from waste.
It is also developing its plans for the £4.2bn Thames Tideway Tunnel, a major infrastructure project that will see a new 16 mile sewer built underneath the River Thames.
Discussions with the government and regulators are taking place on financing the project, and plans were submitted to the Planning Inspectorate in February.
Work is not due to start until 2016.
"Over the past financial year exceptional weather conditions have presented tough challenges for the business," said Martin Baggs, Chief Executive of Thames Water.
"The period began with a drought, following the driest two-year period on record, and ended with widespread flooding after becoming England's rainiest 12 months on record.
"Despite these challenges we have for the third year running carried out a further £1bn of improvements to our networks, while the average household bill in our region is the second-lowest in the country. Our operational performance remains strong.
"We are now focused on the significant challenges ahead, including continuing to improve customer service and continuing to support and promote the Thames Tideway Tunnel."
Related articles:
M&A Timeline: How LongRiver Partners Are Trying to Take Over Severn Trent
Severn Trent Takeover Consortium Threatens to Walk Away After Third Rejected Bid
Vodafone Paid No UK Corporation Tax in 2013 Despite £294m Profit