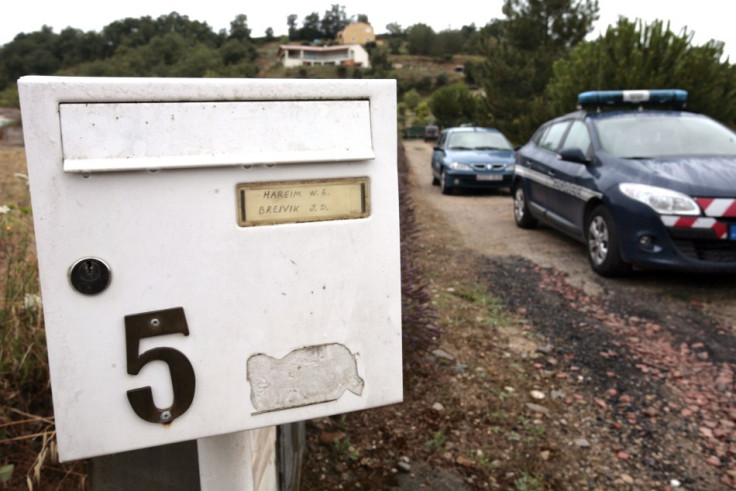 The father of Anders Behring Breivik has said that his son "should have taken his own life", describing the attacks in Norway as "outrageous".
Jens Breivik, 76, lives in France and has not had contact with his son since 1995.
He said: "How could he just stand there and kill so many innocent people and just seem to think that what he did was OK."
He added: "He should have taken his own life, too. That's what he should have done. I will have to live with this shame for the rest of my life. People will always link me with him."
Jens is currently under home guard to "prevent incidents, any disturbance to public order," said Antoine Leroy, the public prosecutor for the district of Carcassone, where Jens lives.
A spokesperson for the local representative of France's Interior Ministry added: "This is just a public order operation; there is no raid, no investigation at Mr Jens Breivik's home."
Norwegian newspaper VG reported that Jens had e-mailed them and said: "I feel deep sorrow and dismay over what has happened and I have not recovered from the shock over the outrageous action of Anders, with whom I have not had any contact since 1995. For me it is totally incomprehensible that something like this could happen. I ask the press to understand that I want to be left alone with my despair and sorrow."
Mr. Breivik requested police protection against "harassment" from journalists, said an official from the local mayor's office.
Anders's mother, Wenche Behring, lives in Oslo. A spokesperson for Oslo police said Ms Behring had not requested or received any police protection and that they do not currently view there to be a threat against the family.
Jens had three children before meeting Ms Behring, who had a daughter from a previous marriage.
Jens wanted to raise his son in Paris but lost a custody battle when he left Anders's mother. Anders would visit his father in France but the pair grew further apart as a result of Anders's difficult behaviour, Jens said.
Anders wrote about his family relationships in his 1500 page manifesto, published online, discussing his parents' divorce.
Jens worked as a commercial advisor for the Royal Norwegian Ministry of Foreign Affairs and used to support the Norwegian Labour Party.
He said: "My condolences go out to all those who have suffered because of this. I am in a state of shock and have not recovered."