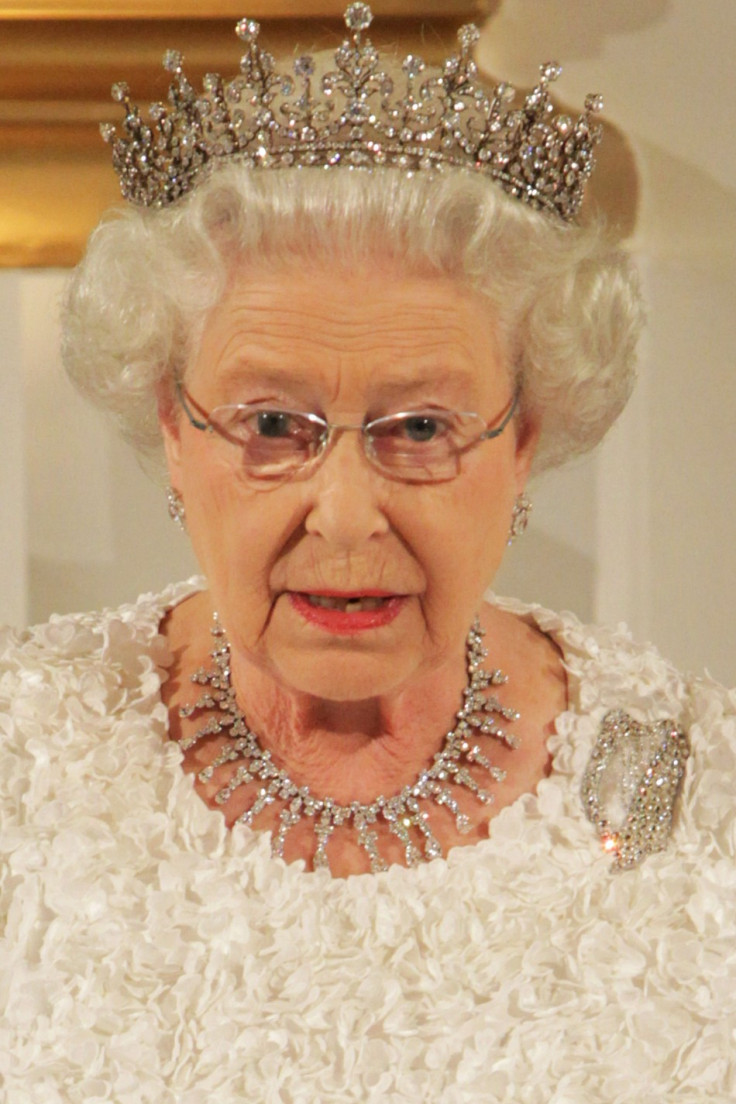 The Queen offered her sympathy and regret on Wednesday to all those who had suffered from centuries of conflict between Britain and Ireland in a landmark address to the Irish nation.
"We can all see things which we wish had been done differently or not at all," she said.
"To all those who have suffered as a consequence of our troubled past I extend my sincere thoughts and deep sympathy."
The Queen opened her address with a greeting in Gaelic, prompting the Irish president, Mary McAleese, sitting at her side, to mouth the word "wow" and the room to burst into a spontaneous round of applause.
Dressed in a white silk crepe dress adorned with more than 2,000 hand-embroidered shamrocks and a harp made of crystals, the Queen said she and the Duke were "delighted to be here, and to experience at first hand Ireland's world-famous hospitality".
In the only speech of her visit she stoppod short of a full apology but noted that, "With the benefit of historical hindsight we can all see things which we would wish had been done differently or not at all. But it is also true that no-one who looked to the future over the past centuries could have imagined the strength of the bonds that are now in place between the governments and the people of our two nations, the spirit of partnership that we now enjoy, and the lasting rapport between us."
Looking to the future, she said: "Ties of family, friendship and affection are our most precious resource. They are the lifeblood of the partnership across these islands, a golden thread that runs through all our joint successes so far, and all we will go on to achieve.
"They are a reminder that we have much to do together to build a future for all our grandchildren: the kind of future our grandparents could only dream of."
The Queen also alluded to her own loss in an address which was watched live across Ireland.
"These events have touched us all, many of us personally, and are a painful legacy."
The Duke of Edinburgh's uncle, Earl Mountbatten, was murdered by the IRA in 1979.
In her four-day state visit, the first since Ireland won its independence from London in 1921, the Queen has received plaudits for her determination to address the bloody past and offer powerful gestures of reconciliation.