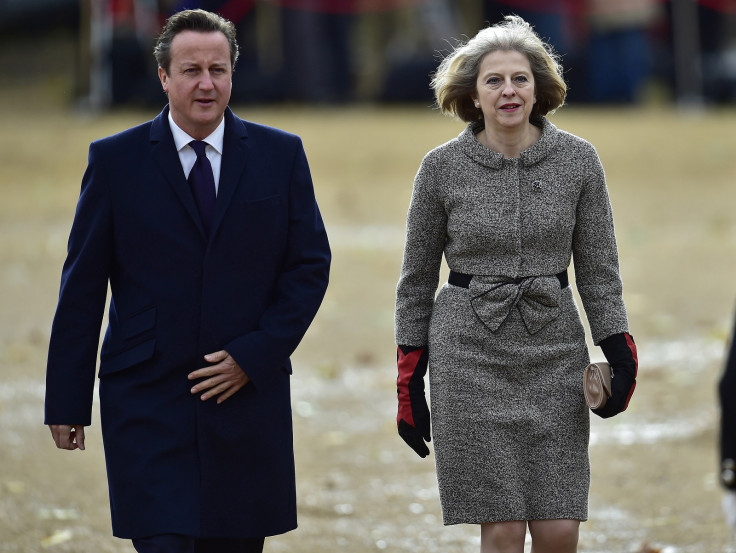 Prime Minister Theresa May has put a stop to the privatisation of the Land Registry until she has a chance to review the policies put forward by former prime minister David Cameron.
The sale of the Land Registry, which collates details of property ownership and transactions, was announced in the Queen's Speech this year. The sale was to have been listed in a planning and infrastructure bill that was published on 7 September, but it has been left out, according to a report by The Times.
Government sources told the newspaper that the proposal had not been thrown out but that the new team under May wanted to review it first.
"No decision has been taken on the future of the Land Registry. A consultation on the Land Registry's future closed in May and we are carefully considering our response. It is only right that new ministers take time to look at all their options before making a decision," the source said.
Former chancellor George Osborne had previously, proposed selling off the registry under the coalition government but this was blocked by the Conservatives' then-coalition partner, the Liberal Democrats. However, when the Conservatives took power by a clear majority in the 2015 general elections, he pushed through the proposal. The sale was though to have raised £1.2bn.
May has been busy reviewing Cameron's policies and has so far delayed the Hinkley Point nuclear project as well as re-examining the Northern Powerhouse project advocated by Osborne.
Land Registry is self-funding
The proposed sale of the Land Registry, which has all property transactions in the country dating back to 1862, has been controversial. The campaign group 38 Degrees started a petition nine months ago to stop the privatisation of the Land Registry. In its petition, it said: "The Land Registry is a public service that is self funding and is not a drain on public finance. There's no need to sell it off to the highest bidder.
The petition has so far received 317,966 signatures. It is targeting to receive 400,000 signatures.
The Times had reported previously that three finance companies with links to offshore groups were among the potential bidders keen to run the registry. Two of the companies are from the US while the third is Canadian.
It is feared that privatisation of the registry would threaten transparency and be against Cameron's policy of tackling corruption. Even the Competition and Markets Authority had voiced concerns about the proposal as the registry had an effective monopoly over property ownership information.