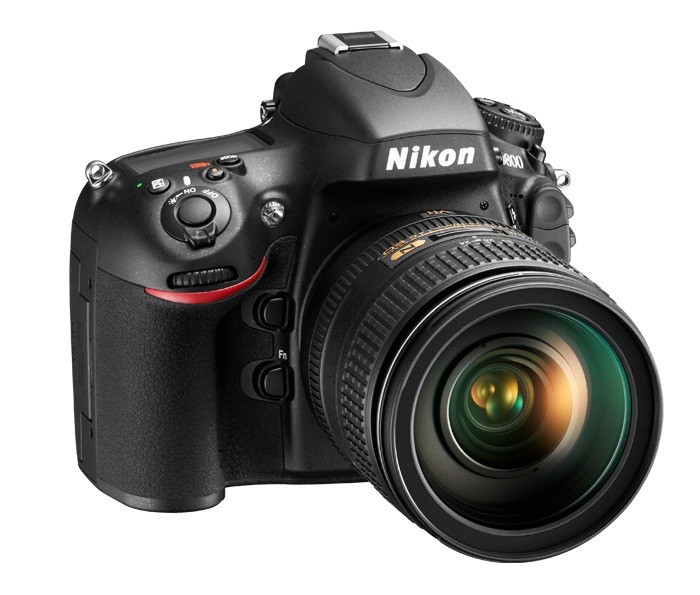 Buying a digital camera could be an exciting task but at the same time if you are not an expert in digital photography you could be in a confused state. There are lot of factors that have to be considered before buying a digital camera. The gadget comes in a wide range of sizes, cost and features. Before checking out about the technical specifications of the camera, you must first decide what type of a digital camera you want to buy. Do you want a digital single-lens reflex camera (DSLR) or a point-to-shoot camera?
The DSLR is used by most professional photographers and customers which is based on film single-lens reflex camera (SLR). It has a larger sensor when compared to other cameras that in turn offers higher low-light performance. The compact cameras, on the other hand, are tiny, portable as well which is designed for casual snapshots.
Check out the top factors needed to look for when buying a digital camera:
[1] Megapixels
Usually, users are worried about knowing about the megapixel a camera possesses. It is no longer an issue, since most of the cameras boast at least five megapixel. Unless the user wants to print poster size photos, there is no requirement to shell out huge amount on a high megapixel camera. In some instances, even if the user wants to e-mail the photos he/she can reduce the size of the photo to send them.
[2] Zoom
The zooms are categorised into two types - optical zoom and digital zoom. It is beneficial to go for optical zoom, which will magnify the photos without losing the quality. Digital zoom will enlarge the pixels of the photos that will make them look more pixelated. Thereby, it will reduce the quality of the photos, whereas optical zoom offers better photos.
[3] ISO
The ISO will measure the sensitivity of the image sensor. Users must check for the maximum ISO which enables them to utilise it in darker situations. However, it results in high amount of digital noise. According to Digital Photography School, users must choose the lowest ISO possible to obtain smooth and noise-free photos. Normally, 100 ISO is acceptable which will produce crisp photos.
[4] Battery
Battery life is a primary factor which is considered by all the customers. Possibly, you could prefer rechargeable lithium batteries but if you are travelling somewhere out and have no option of recharging the battery, and then the best option is to go for AA batteries. If your camera uses standard AA batteries, then you can use standard NiMH rechargeable batteries, according to the University of Washington. The NiMH rechargeable batteries are up to four times more powerful when compared to alkaline batteries.
[5] Cost
The last thing to pay attention to when you are purchasing a digital camera is its price. In today's world of technology the digital cameras range in different prices and specs. If you buy an expensive camera it could provide better quality photos. But, it is more important to think about the budget as well as what features you need in a camera. If you are still unsure, then you can check out for a better price at several online stores or retailers to get your digital camera at the best possible price.