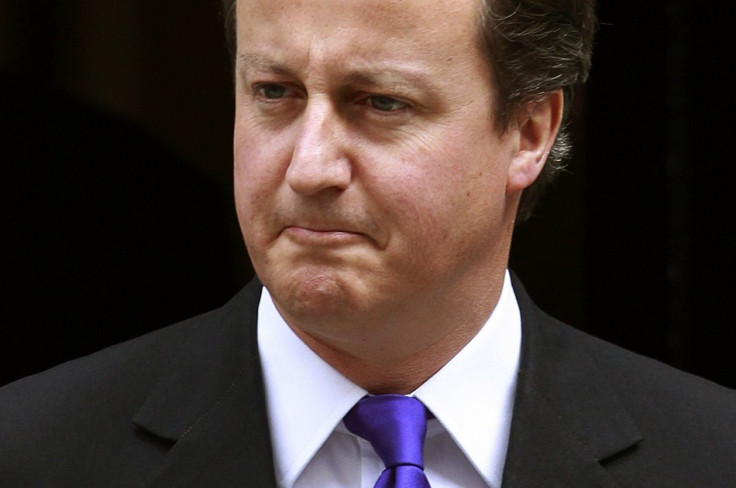 This is the Prime Minister's statement on the London riots as reported by Joe Rennison on Twiiter.
PM on @SkyNews
PM: We will do everything necessary to restore order to britain's streets
PM: These are sickening scenes
PM: This is criminality, pure and simple and it has to be confronted and defeated
PM has "sympathy" with those affected by violence and for those who "live in fear" due to the riots
PM: Police officer have shown incredible bravery
PM calls for more police on streets. Increase from 6000 last night to 16000 tonight
PM: We will do everything we can to strengthen and assist those police forces
PM: People should expect to see many more arrests
PM: If you are old enough to commit these crimes then you are old enough to be punished for them
PM calls for people to "stand together" to rebuild the communities.
PM wants to recall parliament so that he can make a statement to
PM walks back inside, taking no question after statement