AS Monaco star man Thomas Lemar has dealt a blow to Liverpool after it was revealed that his desire is to move to La Liga leaders Barcelona.
Along with Arsenal, Liverpool have been tracking the Frenchman since last summer with both clubs previously prepared to splash the cash on Lemar.
Rated at £90m ($124.7m), Liverpool have in particular, been recently linked with the Monaco winger as a potential replacement for Philippe Coutinho, who departed Anfield in a £142m ($196.8m) move to Barcelona earlier this month.
Jurgen Klopp reportedly believes the £90m asking price is too much for the 22-year-old though, and is instead, prepared to offer £60m ($83.2m) for his services.
However, the Blaugrana are set to deal another blow to Klopp's men as The Mirror states that Lemar only has eyes on a move to Barcelona and is hoping to move to the Nou Camp in the summer.
Despite the big-money signing of Coutinho along with last summer's high-profile signing of Ousmane Dembele, Ernesto Valverde's men are looking to rebuild their team following the departure of Neymar.
With Lemar on their wishlist, Barcelona are looking to hand him his dream move following the end of the 2017/18 season.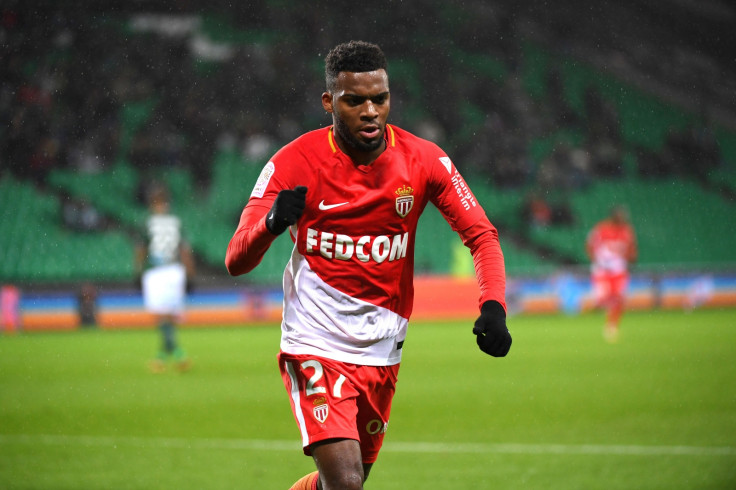 "Today, the market is open. You know how crazy the market is," Monaco manager Leonardo Jardim said when asked about the possibility of Lemar leaving.
"Things happen that even a club like Monaco cannot say no to. It happened to Liverpool [with Coutinho]. Things are as they are. The numbers today are incredibly big. Everything can change. The things I can say today are not true tomorrow.
"In the last two transfer windows, last summer and this winter, the numbers have gone up enormously. I still want to keep Lemar. If I stay here for 10 years I want Lemar to stay with me for 10 years. He is young, he can still play for 10 years. He has a lot of qualities, I like him a lot."
Lemar helped Monaco to its first Ligue 1 title since 2000 last season as he scored 14 goals in 55 games in all competitions for Les Rouges et Blancs.