Liverpool will not launch a bid for Thomas Lemar during the January transfer window unless Monaco lower their £90m ($124m) asking price for the winger, according to reports.
The Daily Telegraph says the Reds are only prepared to offer £60m for Lemar as they look to reinvest the £142m received from Barcelona for Philippe Coutinho.
Liverpool boss Jurgen Klopp reportedly believes the France international is overpriced at £90m – the amount Arsenal were willing to pay for him in the summer – and has turned his attention to other targets, such as Borussia Dortmund's Christian Pulisic.
Arsenal remain interested in signing Lemar as a replacement for Alexis Sanchez, who has been linked with January moves to Manchester City and Manchester United.
Monaco coach Leonardo Jardim admitted last week that the winger could be sold in January if a big enough offer came.
"Today, the market is open. You know how crazy the market is," he was quoted as saying by the Daily Mirror.
"Things happen that even a club like Monaco cannot say no to. It happened to Liverpool [with Coutinho]. Things are as they are.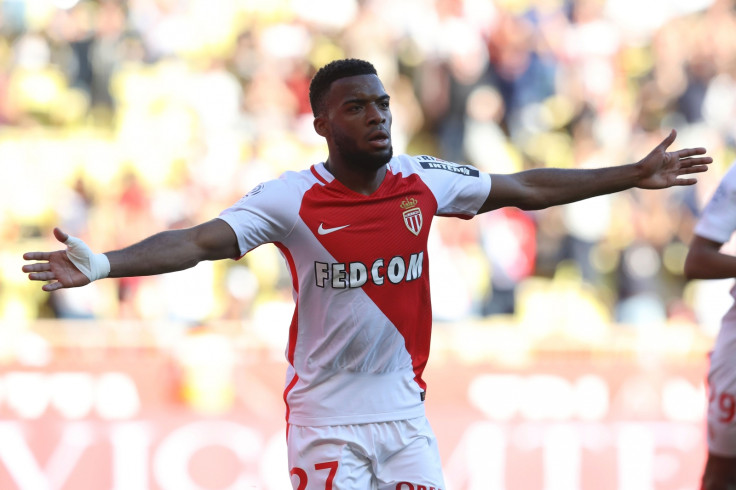 "The numbers today are incredibly big. Everything can change. The things I can say today are not true tomorrow.
"In the last two transfer windows, last summer and this winter, the numbers have gone up enormously. I still want to keep Lemar," Jardim added.
"If I stay here for 10 years I want Lemar to stay with me for 10 years. He is young, he can still play for 10 years. He has a lot of qualities, I like him a lot."
Meanwhile, Liverpool have opened talks with RB Leipzig over bringing forward the transfer of midfielder Naby Keita to January.
Keita is contracted to join Liverpool on 1 July, but the Merseyside club are willing to pay a premium to conclude the transfer this month.
Reports have suggested that Leipzig will let Keita leave in January if Liverpool pay £18m on top of the £67m transfer fee agreed between the clubs in the summer.