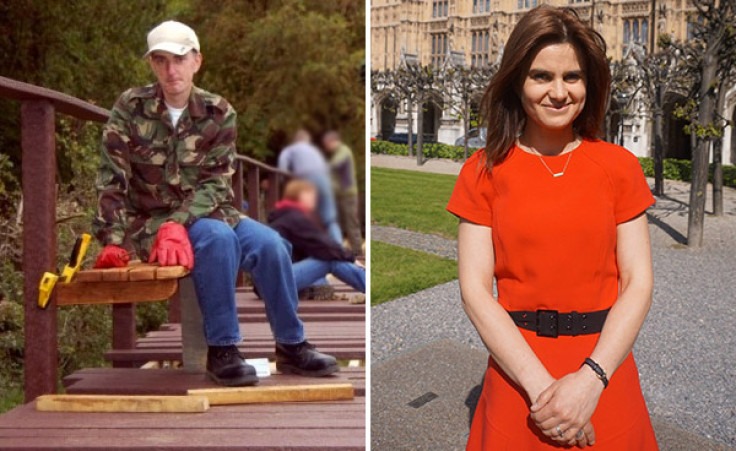 The trial of the man accused of murdering Labour MP Jo Cox has been adjourned as a result of industrial action by thousands of prison officers. Thomas Mair, 53, is accused of shooting and stabbing the MP for Batley and Spen outside her constituency surgery in Birstall, near Leeds, on 16 June.
The second day of his trial at the Old Baily coincided with the Prison Officers Association (POA) directing its members to effectively go on strike over concerns about the health and safety of workers in UK jails.
The strike means as many as 10,000 prison staff will provide emergency cover. As a result of this, Mair will not be able to be escorted from custody to the court to attend his trial so the judge has decided to adjourn proceedings until Wednesday morning (16 November).
Mair denies the charges of murder, grievous bodily harm, possession of a firearm with intent to commit an indictable offence and possession of an offensive weapon. He is also charged with causing grievous bodily harm with intent to Bernard Carter-Kenny, who was injured while attempting to intervene in the attack against Cox.
Several other court cases will also be affected by the walkout.
During the opening day of his trial, the jury heard how Mair allegedly shouted "Britain First" before shooting and stabbing the mother-of-two. He had also used the Birstall library computers to look at Cox's Wikipedia and Twitter pages, as well as sites associated with the Klu Klux Klan.
He had also researched Conservative Ian Grow, who was the last sitting MP to be murdered after a car bomb planted by the IRA detonated outside his house in East Sussex in 1990 before Cox's death in June.
Announcing the decision to strike, which follows on from rise on assaults against prison staff and riot in HMP Bedford involving hundreds of inmates, A POA spokesperson said: "The POA has consistently raised the volatile and dangerous state of prisons as chronic staff shortages and impoverished regimes has resulted in staff no longer being safe, a lack of discipline and prisoners taking control of areas.
"The continued surge in violence and unprecedented levels of suicide and acts of self-harm, coupled with the recent murder and escapes, demonstrate that the service is in meltdown."
The Ministry of Justice said there is "no justification" for the strike action.