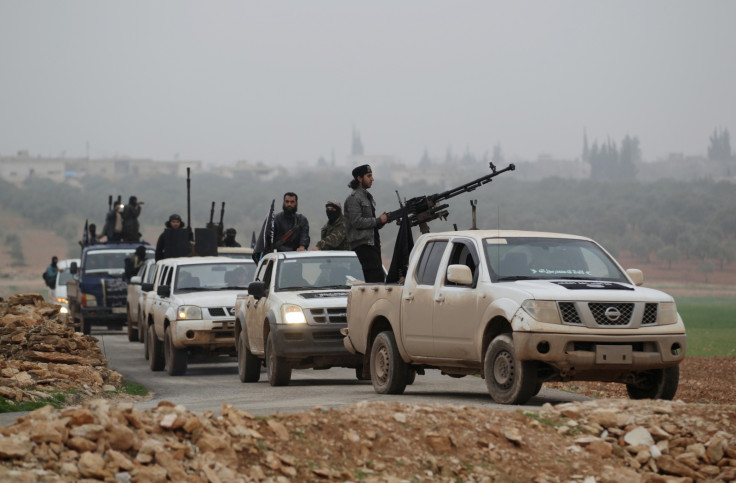 Three Syrian journalists working with the an anti-Assad news outlet have been killed in a missile attack, it has been reported.
The three journalists working for the opposition television station Orient News were after killed after their vehicle was hit by a missile while they were on duty covering the Syrian civil war in Daraa province.
The news channel said its correspondents Rami Asmi, Yousef El-Dous and cameraman Salem Khalil were covering clashes between Syrian President Bashar al-Assad's troops and armed rebels following opposition advances in Sheikh Miskeen, according the Committee to Protect Journalists (CPJ).
Their vehicle, though was not marked press but bore an identifiable satellite dish on top, was hit by one of the missiles from the government forces, said the CPJ.
"So many Syrian journalists have paid the ultimate price for reporting on this conflict, but even for Syria, the loss of three journalists in one attack is devastating. Journalists covering conflict are civilians and we call on Syrian authorities to respect that status," said CPJ Middle East and North Africa program coordinator Sherif Mansour.
The report has not been independently verified and Damascus authorities are yet to comment on the incident.