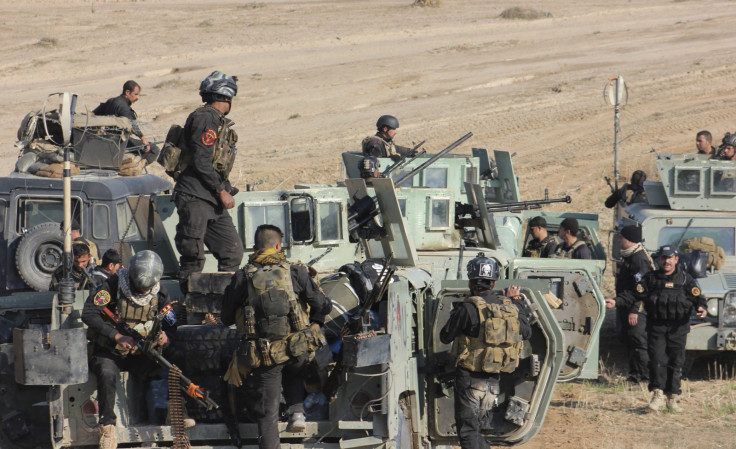 The US-led coalition is likely to deploy 1,500 more troops in Iraq in order to train and advise the security forces in the ongoing battle against Islamic State [Isis].
Lieutenant General James Terry, who is overseeing the anti-IS campaign codenamed by the US as Operation Inherent Resolve, has said the troops will be in addition to the 3,100 troops already authorised by the US-led coalition.
Neither the exact role of the additional troops nor the countries from which they will be drawn is clear. The coalition has about 40 countries though not many play a direct role in the military campaign.
"When you start now to balance the different capabilities out across the coalition, I think we're doing pretty well in terms of boots on the ground," Terry told reporters while travelling along with US Defence Secretary Chuck Hagel.
He said in Kuwait, where the joint task-force is located: "I'm comfortable with the [US] boots on the ground right now. What I've got to do now is balance the coalition contributions."
The US-led forces have conducted more than 1,200 airstrikes in Iraq and Syria since the conflict began, pushing the IS on the defensive. The Islamist organisation was rapidly seizing vast swathes of territory in the region and that seems to have now slowed.
The latest deployment would boost the Iraqi and Kurdish forces which were easily overrun by the IS militants earlier this year.