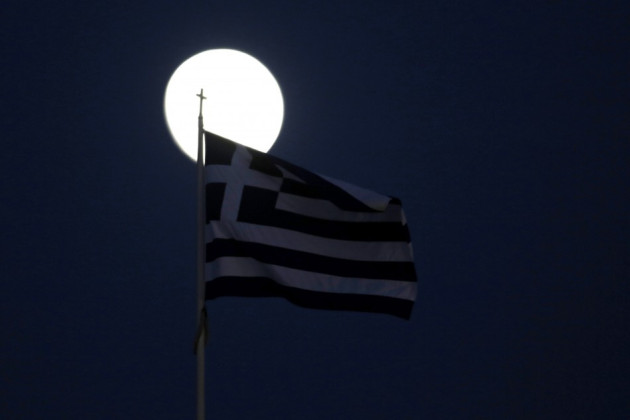 Greece has emerged as the most corrupt among 27 European Union nations, according to anti-corruption watchdog Transparency International (TI), in a report that will be a major embarrassment to the country that is already suffering from its worst financial crisis in generations.
In TI's Corruption Perceptions Index, a global league table of perceived graft, Greece took 94th place below Bulgaria and Romania, which are comparatively poorer and new democracies.
Greece, which is criticised for tax evasion among the rich, went down from 80th rank in 2011, while Bulgaria, which was the worst among the EU nations in 86th place last year, was ranked at 75th.
Also struggling due to the Eurozone debt crisis, Italy was placed 72nd in the index, ahead of Bulgaria but behind Romania on 66th.
In the scorecard indicating 0 as "highly corrupt" and 100 as "very clean", Spain, Portugal, Italy and Greece recorded the lowest scores in western Europe. Greece scored a 36, Italy 42, Portugal 63 and Spain 65.
TI said in a statement that it has "consistently warned Europe to address corruption risks in the public sector to tackle the financial crisis, calling for strengthened efforts to corruption-proof public institutions."
TI's EU analyst Jana Mittermaier cited "weak or inefficient judicial systems, poor public audit services and cosy ties between government and business" as the reasons for perceptions of corruption in the region, Reuters reported.
Denmark, Finland and New Zealand were ranked at No. 1 with scores of 90, followed by Sweden and Singapore, which scored 88 and 87, respectively.
Among major economies, Germany scored 79 to reach at the 13th rank and the US was at the 19th position with a score of 73. France was at 22, with a score of 71.
The UK scored 74, sharing the 17th spot with Japan.
Two-thirds of the 176 countries ranked scores below 50 in the index. Somalia, North Korea and Afghanistan, all scoring 8, were the most corrupt countries in the world. The countries are suffering from the repression of human rights, social inequality and poverty.
"Governments need to integrate anti-corruption actions into all public decision-making. Priorities include better rules on lobbying and political financing, making public spending and contracting more transparent and making public bodies more accountable to people," said Huguette Labelle, the Chair of TI.