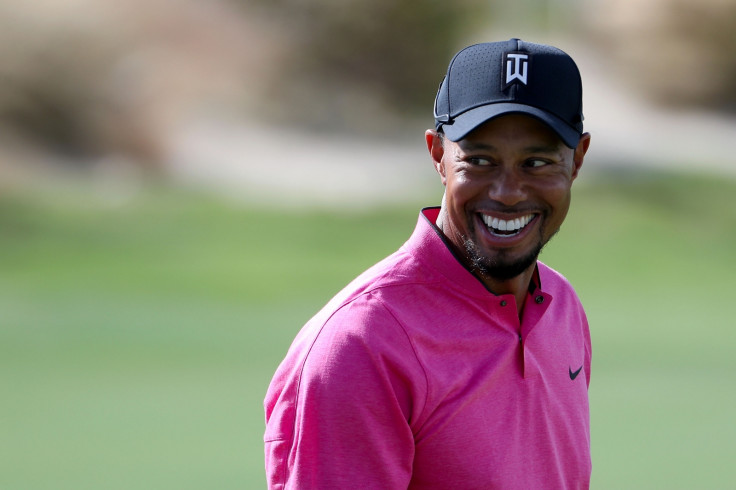 Tiger Woods plays his first competitive event for 15 months at the Hero World Challenge in the Bahamas at Albany.
How to watch live
The Hero World Challenge take places from 1-4 December. Coverage of each of the four rounds is available on Sky Sports 4HD, starting at 6pm GMT for the days one and two, and 5pm GMT thereafter.
Preview
Tiger Woods will make his belated return to competitive golf when he headlines the field at the Hero World Challenge at Albany. The 14-time major winner has not struck a ball in anger since August 2015, during which time he has undergone two bouts of back surgery and continually put back the resumption of a career which stills stands among the finest in the modern era of sport.
The 40-year-old has slipped to 898th in the world ranking yet he remains the biggest name in golf, and his return to somewhere approaching full fitness is a welcome sight for a sport whose attendances and television audiences have fallen off a cliff. The American's comeback has been accompanied by all the usual pomp and circumstance, including numerous sponsorship placements and an endorsement from Jack Nicklaus.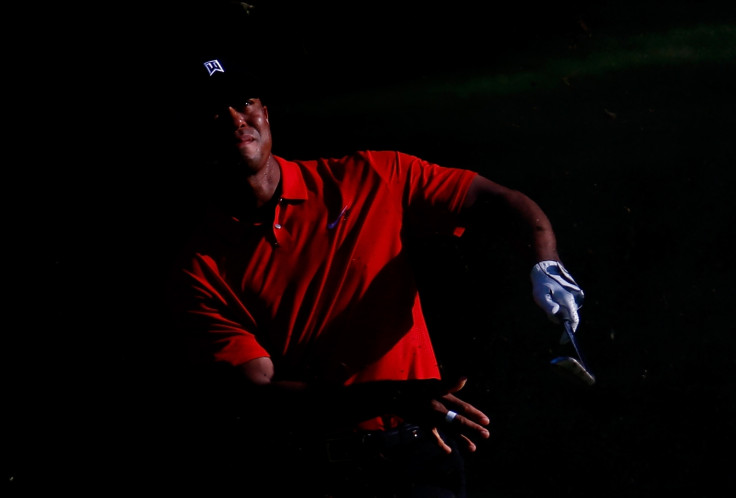 Such has been the regularity of the false dawns surrounding Woods' physical well-being, it may be many months before talk of him eclipsing Nicklaus' 18 major championships resumes. However, there will be plenty of scrutiny on his every move this week. Surviving the week unscathed, never mind victorious, will be his main priority ahead of the 2017 season.
Though Woods' competitive instinct can never be questioned, it is only natural that after over a year out of action his appetite to contest for the biggest prizes around may have been blunted. But if his demeanour while operating as one of Davis Love III's vice captains during the Ryder Cup said anything, it was that his hunger for success remains as insatiable as ever.
The surroundings for Woods' return couldn't be more hospitable at an event he both hosts and that his charity the Tiger Woods Foundation benefits from financially. The event is staged in the Bahamas for the second year in a row; hardly reflective of the hardships Woods has battled in recent years.
The field assembled should at least give Woods an insight into how the sport has moved on and developed since he last stood on the tee box. The top two players in the world are absent, but 10 of Team USA's victorious Ryder Cup team are present – perhaps a sign of the impact Woods had on the team at Hazeltine.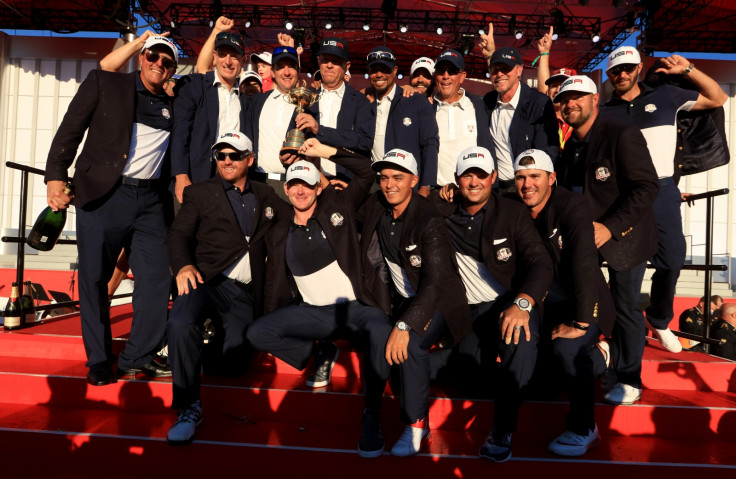 "There was a lot of trepidation and times where I thought – I did think of [retirement] because it was realistic. Not being able to get out of bed, not being able to move, how can I expect to come out here and swing a golf club at 120 miles an hour and be ballistic when I can't even get out of bed.
"When I had my knee redone and it was completely blown, I knew it was nine months, but I knew I could come back from it. It's not nerve damage. "When you're dealing with a spine, when you're dealing with nerves, it's a totally different deal.
"Talking to Davis, Davis had his neck fused. He had tingling down his arm, he couldn't feel his fingers anymore. That's, you know, your career could be over. He had it fixed, came back and won last year. So there's a lot of guys who have had injuries like that and have come back and done well and have won golf tournaments.
"It's nice being back out here. I think what most people don't really understand is how much of a fraternity this tour really is. The amount of dinners I've gone out to with the guys, the texts, the phone calls over the last 14, 15, 16 months, the guys wanted me to come back out here and play or help in any way possible.
"I'm going to try to do the same thing I always do. I'm entered in an event, I'm going to try to win this thing. I know Bubba [Watson] went low, shot 25 under (last year). That's going to be a tall order. I haven't played in a while. But hey, I'm going to give it my best."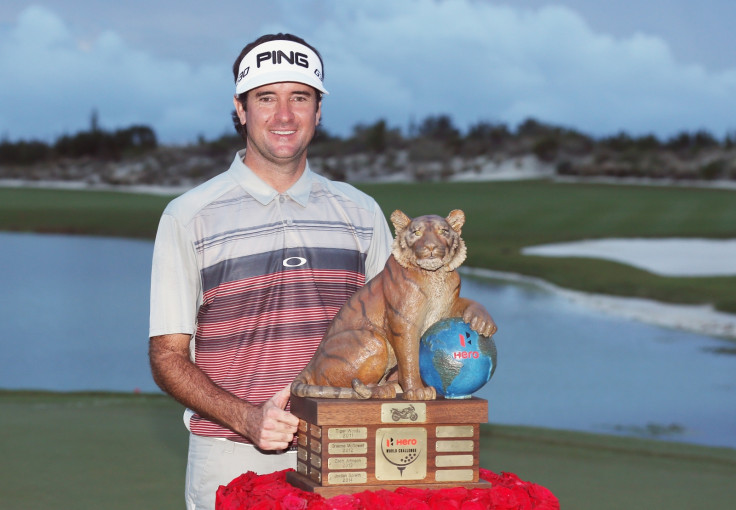 Tee Times [Local time/GMT]:
Round One
11:10am/4:10pm: Bubba Watson, Rickie Fowler
11:20am/4:20pm: Jimmy Walker, Brandt Snedeker
11:30am/4:30pm: J.B Holmes, Zach Johnson
11:40am/4:40pm: Justin Rose, Henrik Stenson
11:50am/4:50pm: Jordan Spieth, Matt Kuchar
12pm/5pm: Patrick Reed/Tiger Woods
12:10pm/5:10pm: Dustin Johnson/Brooks Koepka
12:20pm/5:20pm: Hideki Matsuyama/Louis Oosthuizen
12:30pm/5:30pm: Emiliano Grillo/Russell Knox