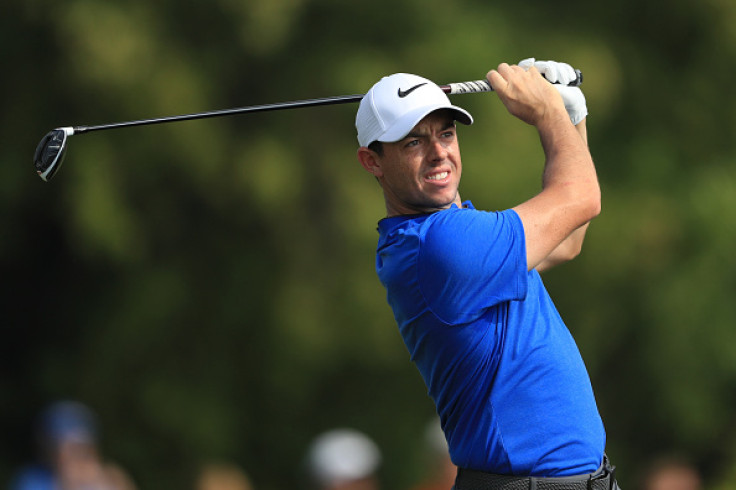 Rory McIlroy is keen to improve his form in the majors in 2017 after failing to add to the four major titles he possesses during the 2016 season. The Northern Irishman recorded two top-10 finishes at the Open and the Augusta Masters, but failed to make the cut at the US Open and the PGA Championships.
The World No 2 won three tournaments in 2016 which included the Tour Championship that saw him win the overall FedEx Cup title. However, his performances in the four major tournaments of the year were below par with McIlroy blaming his woeful putting, which he admitted he is working on with putting expert Phil Kenyon.
"My major championship performances haven't been what I wanted, but if you take majors away I feel like I have played pretty well and had a good season. Next season I just need to make sure the majors match up to what I'm doing outside of them," McIlroy was quoted as saying by Irish publication RTE.
"It's something I have to keep on top of. Phil is going to come out to Dubai with me for a few days when I come back in December.
"It would be lovely to go into the Christmas break and not really touch a club, but I know that if I want to hit the ground running in 2017 I'm going to have to keep on top of it," he explained.
McIlroy, who lost his European number one status to Henrikh Stenson at the DP World Tour Championship in Dubai last weekend (17-20 November), has admitted that he is keen to top the European money list in the future as he plots to overtake Colin Montgomerie's record of eight titles. The former World No 1 golfer has three titles to his name at the moment.
"When you see someone do something you've done before and haven't quite achieved this year, of course you want to do it again," the four-time major winner said.
"Of course I want to win the Race again, I've got a few more years and it would be nice to pass Monty. That will be a nice little target to aim for and hopefully I can get my fourth next year.
"I know if I win tournaments and play well in the big events that these things sort of happen in the process," McIlroy added.