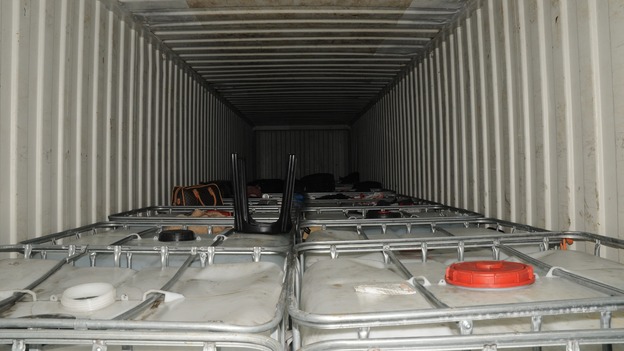 A second man has been arrested in connection with the death of an Afghan stowaway found inside a shipping container at a port in Essex.
Police said a 33-year-old man from Londonderry in Northern Ireland was arrested on suspicion of manslaughter and facilitating illegal entry into the UK, after he voluntary entered a police station in Essex.
The arrest follows that of a 34-year-old man, from Limavady, County Londonderry, who is accused of the same offences by Northern Ireland's police force (PSNI).
The man found dead inside the shipping cargo at Tilbury Docks has been named as 40-year-old Meet Singh Kapoor.
He was one of 35 Afghans, including 13 children, who were found "screaming and banging" inside the shipping container, after travelling in the P&O vessel from Zeebrugge in Belgium.
The survivors, all Sikhs, are now in the process of claiming asylum in the UK. It is believed the families escaped from Afghanistan to avoid religious persecution.
Essex Police have also released mages of the container the illegal immigrants were founding. The photos show the containers with a number of bags and clothing inside, as well as liquid containers.
It is believed the stowaways were inside the container for at least 18 hours before they were found.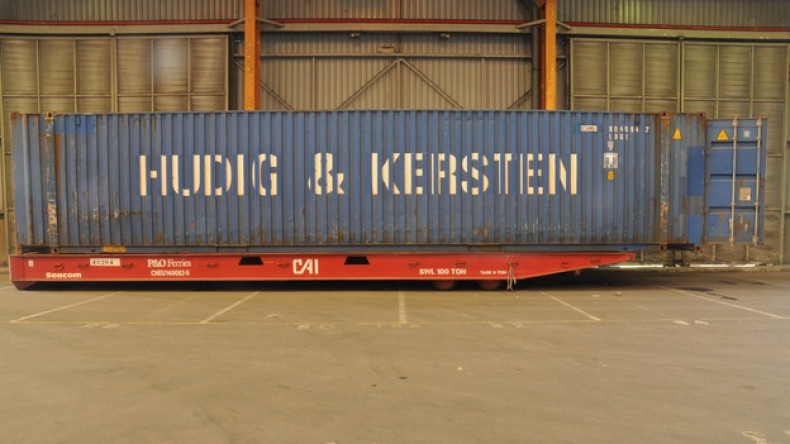 Acting Detective Chief Inspector Martin Pasmore of Essex Police said: "This is a fast-moving investigation which has already involved a number of police forces and law enforcement agencies from across the UK and Europe.
"I am very grateful to officers from the PSNI for their assistance this morning.
"We will continue to work closely with all of our policing colleagues as we pursue our investigation to bring those responsible for this crime to justice."
A Home Office spokesman said: "This tragic incident is a reminder of the devastating human consequences of illegal migration and we will do all we can to help bring those responsible to justice."
Peter De Waele, a spokesman for the federal police in Belgium, said he believes the stowaways were already inside the container when it arrived in Belgium.