Tackling the problems of bringing affordable internet to the developing world, founder of the World Wide Web, Sir Tim Berners-Lee has founded the Alliance for Affordable Internet.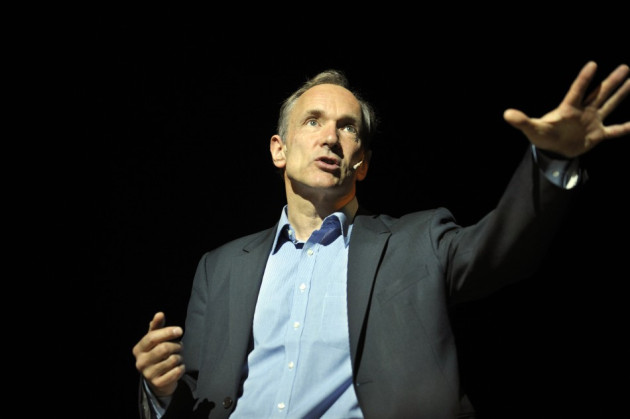 The Alliance will work with governments across Africa and Asia to make the process of installing infrastructure easier and quicker, bringing savings to the millions of households not yet online. Companies involved in the project include Google, Facebook, Intel, Microsoft and Yahoo, as well as the US Aid agency.
Berners-Lee said: "The reason for the Alliance is simple - the majority of the world's people are still not online, usually because they can't afford to be. In Mozambique, for example, a recent study showed that using just 1GB of data can cost well over two months' wages for the average citizen."
In the developing world, just 31% of the population is online, compared with 77% in the developed world; 90% of the 1.1bn households not yet connected to the web are in the developing world.
Just 16% of the African population have access to the internet, but households are migrating online at the fastest rate in the developing world, with annual growth of 27%.
Digital divide
Berners-Lee added: "The result of high prices is a digital divide that slows progress in vital areas such as health, education and science. Yet with the advent of affordable smartphones, new undersea cables and innovations in wireless spectrum usage, there is simply no good reason for the digital divide to continue.
"The real bottleneck now is anti-competitive policies that keep prices unaffordable. The Alliance is about removing that barrier and helping as many as possible get online at reasonable cost."
Broadband subscriptions in developing countries account for 30.1% of the average monthly wage, compared to just 1.7% in developed countries.
Speed of internet connections in developing countries is also a problem, as less than 10% of fixed-line broadband connections in Africa offer speeds of at least 2 Mbit/s.
Jennifer Haroon, access principal at Alliance partner Google, said: "Nearly two out of every three people don't have access to the Internet - this is a massive challenge that can't easily be solved by a single solution or player.
"The world needs technical innovation and vision to bring more people online, but we also need a strong policy foundation that allows new ideas to flourish. By working alongside Alliance partners, we can help lay the groundwork needed to drive innovation and bring the power of the Internet to more people."