A Timeline of North Korean Leader Kim Jong-il's Political Career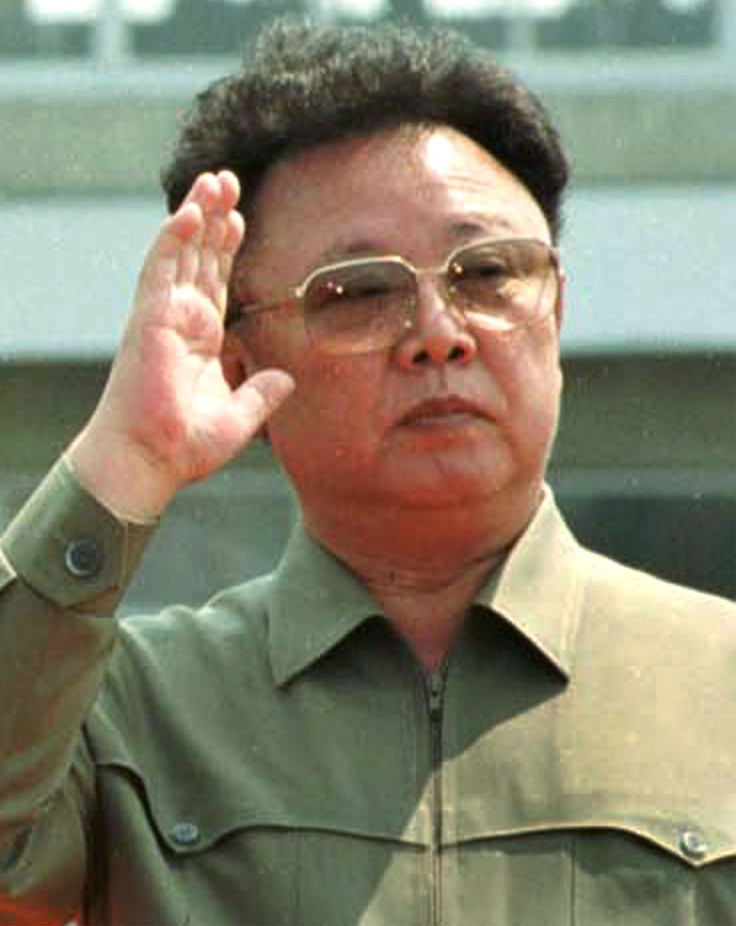 North Korean leader Kim Jong-il died Saturday, according to the state-run media. The report is likely to have multiple and far-reaching aftershocks, including the impact on regional and global political relations as well as the question of succession.
A timeline of Jong-il's political career:
- 1973: Kim Jong-il is named secretary of the Worker's Party and is in charge of the party's organization and growth. The following year he is elected to the Politburo.
- 1975: Kim's father, Kim Il-Sung, names his son as his successor.
- 1980: Kim holds important posts in the Politburo, a military commission and the post of party Secretariat.
- 1991: Kim is named supreme commander of the armed forces.
- 1993: Kim is named chairman of the National Defense Commission.
- 1994: Kim ascends to power after his father's death. He is hailed as the "Eternal President" and the country's "Dear Leader". He continues his father's policy of allowing the military to reign supreme and adopts a policy of self-sufficiency. The country faces economic stagnation and famine.
- 2000: The South Korean government's Sunshine Policy bring the two Koreas together for a summit; bilateral ties improve.
- 2002: U.S. President George W. Bush names North Korea as part of an "axis of evil", along with Iran and Iraq.
- 2006: North Korea conducts first nuclear test.
- 2007: The two Koreas meet again, in the second inter-Korea summit. However, relations deteriorate the following year.
- 2008: Kim suffers a stroke. He appears to have recovered in following public appearances.
- 2009: North Korea conducts second nuclear test. Kim meets former U.S. President Bill Clinton, who asks for the release of two American journalists; they were freed after discussions. Later that year, the country defies U.N. sanctions and tests nuclear devices and ballistic missiles, reportedly capable of hitting Alaska. Finally, reports began circulating that Kim's third son, Kim Jong-un, has been designated as his father's successor.
- 2010: Kim Jong-un occupies several senior positions in the government. Kim Jong-nam, Jong-il's eldest son, opposes the transfer of power to his younger brother.
- 2011: On Dec. 17, Kim Jong-il dies.
© Copyright IBTimes 2023. All rights reserved.