Gadget insurance might not be the most interesting of topics, but here us out, because a new company called Back Me Up is hoping to disrupt the market with what it calls a 'Tinder-style' insurance app, just in time for smartphone-carrying students to head to university.
Although we have issues with the 'Tinder-style' description (you can't match with other love-hunting millennials based on a shared love for the same type of iPhone), it's actually a smart idea. The biggest feature is how, for the flat fee of £15 per month, up to three items are insured at a time, and changing what's covered is as simple as taking a photo and uploading it.
Say you get a new smartphone. You just take a photo, upload it to the Back Me Up app, then swipe it into place, instantly transferring your insurance cover from old phone to new. For gadget-loving twenty-somethings and technology journalists changing their phone every two weeks, this feature is a God-send.
Back Me Up is aimed squarely at the youth, but it isn't just for gadget lovers. Other items can be insured as part of your three, such as a bicycle, camera, sunglasses, designer handbag or anything else of value. The company will pay out up to £3,000 per month, which should cover most situations, unless a very expensive phone, camera and laptop are all stolen at once.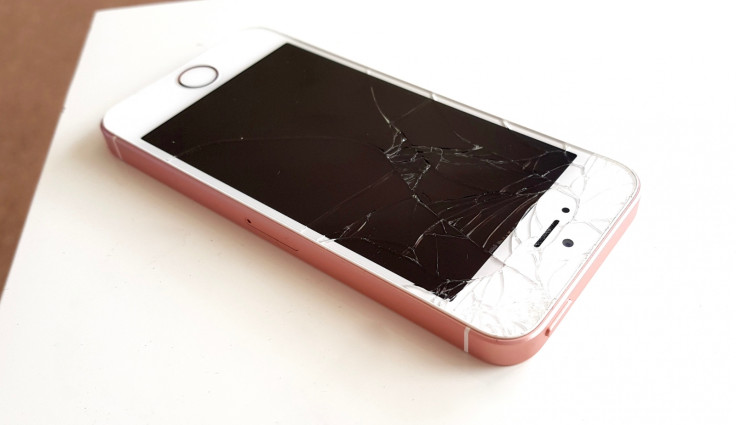 The app also includes one smashed phone screen repair per year (even if the phone isn't one of your three items), as well cover for loss and theft, plus any damage which occurs by accident. For screen smashes, Back Me Up will either collect your phone by courier and return it once fixed, or send you the money to have it fixed yourself. Screen repairs carry a £30 excess, while for other claims this rises to £50.
Medical travel cover is thrown in too, as is up to £1,500 of compensation towards lost or stolen car or house keys. Car breakdown cover or an additional item can be added for an extra £3 per month.
Back Me Up is especially keen to insure young Britons while travelling and on adventure holidays. The company says 2.3 million Brits (18%) aged between 18 and 24 set off on holiday each year without insurance. Sticking to this theme, Back me Up is only available to users aged between 17 and 49 - anyone ages 50 and over will have to shop for their insurance elsewhere.
The only sticking point we have found is an incredibly vague phrase in Back Me Up's terms and conditions, which states it will not pay up if it believes "you aren't careful with your things", which could make claiming for accidental damage or loss in a public place tricky.