Titanic composer James Horner dies in plane crash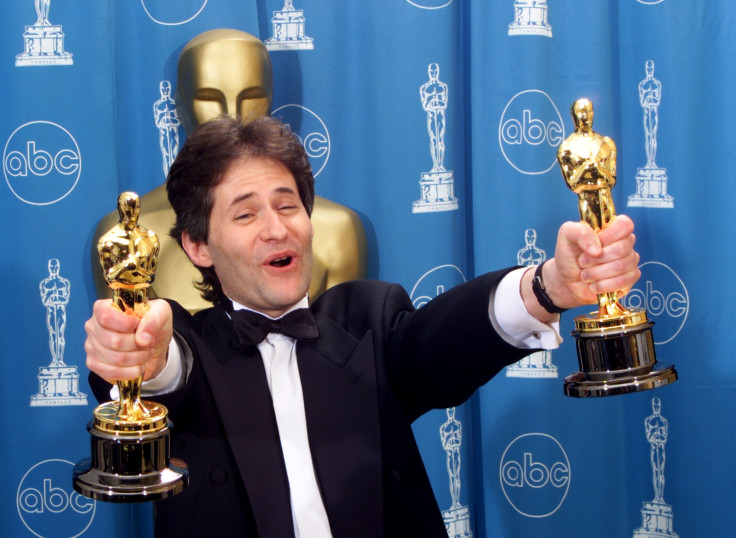 James Horner, the composer well known for the scores for movie hits Braveheart and Titanic has died in a plane crash near Santa Barbara on 22 June.
His death was confirmed by Sylvia Patrycja, his assistant, The Hollywood Reporter said.
"We have lost an amazing person with a huge heart and unbelievable talent. He died doing what he loved. Thank you for all your support and love and see you down the road," Patrycja wrote on Facebook.
Horner, 61, was piloting the small aircraft when it crashed in a remote area about 60 miles north of Santa Barbara.
Horner won an Oscar for original dramatic score for Titanic and an Academy Award for original song together with lyricist Will Jennings for 'My Heart Will Go On', performed by Celine Dion.
Dion in a statement said: "Rene and I are deeply saddened by the tragic death of James Horner. He will always remain a great composer in our hearts. James played an important part in my career. We will miss him. We offer his family and friends our deepest sympathy."
He had also won Oscar nominations for original scores for Aliens in 1986 and Avatar in 2009. He and director James Cameron are reported to have been working on Avatar sequels.
Horner has three films due out soon: Southpaw, a boxing movie starring Jake Gyllenhaal and Rachel McAdams; Wolf Totem; and The 33, a drama based on the 2010 mining disaster in Chile.
© Copyright IBTimes 2023. All rights reserved.