T-Mobile Samsung Galaxy S2: Android 4.0.3 ICS Update Pushed Out [Steps to Update]
Update to Android 4.0.3 ICS via Samsung Kies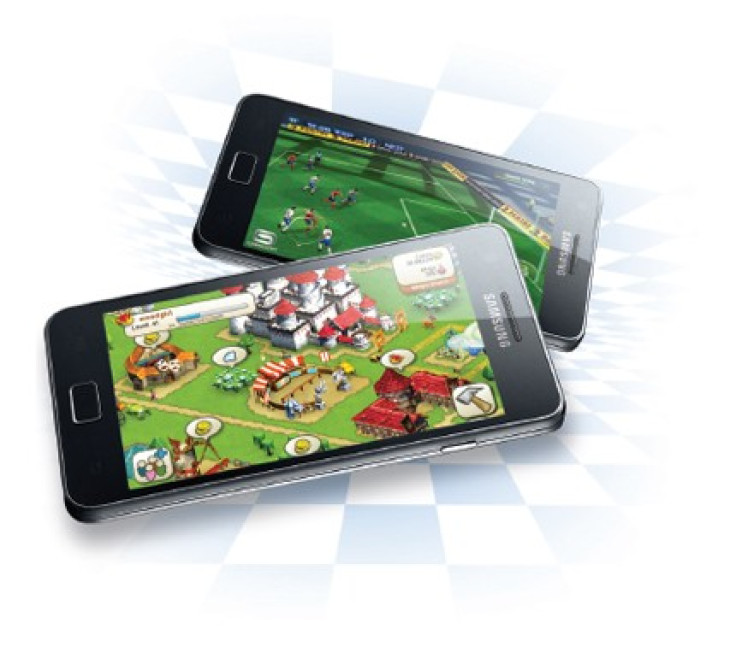 T-Mobile has started rolling out Android 4.0.3 Ice Cream Sandwich (ICS) update for Samsung Galaxy S2. Users can now update to the latest version of Android via Samsung Kies update software which needs to be installed on a PC or Mac. It offers a range of enhancements to the Galaxy S2 smartphone.
The improvements of the update include better performance and stability, commercial mobile alert system (CMAS) improvement, Wi-Fi calling enhancements, voicemail enhancements and TouchWiz improvements.
T-Mobile has updated the TouchWiz User Interface (UI) which comes with the following improvements:
New lock screen action: Users will have to just pull down the notification bar (available only if the Security Setting is on the default Swipe setting).
New face unlock: The Korean giant has introduced new facial recognition software which could have difficulty recognising user's face some times, and ICS contains settings to interactively improve the software. Hence, by selecting "Improve Facial Recognition" in security settings users can improve the software ability.
Android Beam (NFC): The NFC technology allows users to get movie information, share pictures, digital content as well exchanging files with friends. To turn Android Beam on, users will have to go to Settings under Wireless and Network, select More Settings. Check the box which is available next to NFC. Finally, touch Android Beam and then move the slider to ON.
Gestures: The new gestures features tilt to zoom, pan to edit, double tap and turn over to mute. To activate Gestures tap Applications, tap Settings icon, scroll down and tap Motion.
Data usage: The ICS software update comes with a new type of app that lets users keep checking their data usage. In addition, users can set custom thresholds according to the requirements and can restrict background data usage as well as monitor Wi-Fi data.
How to update your Samsung Galaxy S2 via Kies: [Check here for details]
[1] Switch on your PC and open the Samsung Kies application.
[2] Now connect your device to the PC using the supplied USB cable. Make sure that Kies recognises your device by checking the left-bar navigation menu.
[3] Once Kies recognises your device a pop-up will appear.
[4] Click Update
[5] Now read the Caution pop-up and after agreeing to the statements click I have read all of the above information checkbox.
[6] Read the Allow saving of information statements and if you wish select Allow saving or Proceed without saving. Click Start upgrade.
[7] Kies will begin downloading firmware update.
[8] After the completion of update process, a pop-up window will appear. Click OK.
© Copyright IBTimes 2023. All rights reserved.