When is an underdog not an underdog? The New England Patriots had already won four Super Bowls this century but when they were 25 points down with just over 20 minutes remaining in Houston, the Atlanta Falcons looked certainties to claim their first world championship.
But in an astonishing passage of play, the Patriots closed the deficit without reply to force the first overtime in Super Bowl history and then won the game without giving Atlanta a chance to reclaim the lead that had for so long been theirs. It was an unprecedented performance in the NFL's biggest game. No team had ever come back from more than 10 points down to win the Vince Lombardi Trophy.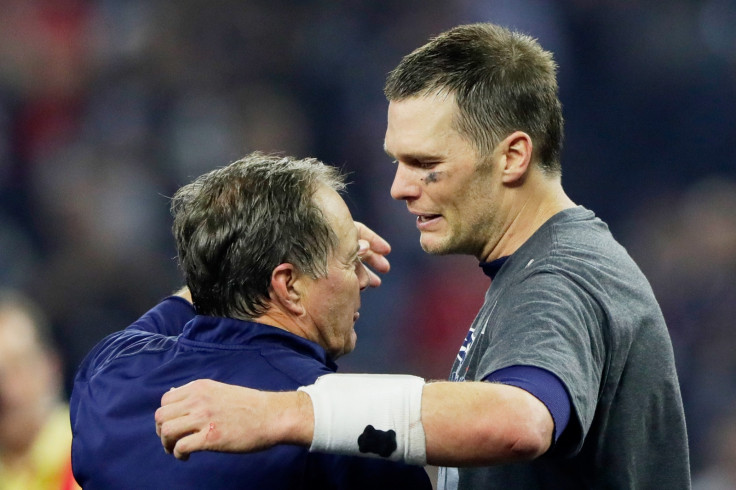 No quarterback has a record like Tom Brady's. Two years ago Brady had engineered a Super Bowl victory from a 10-point deficit against the Seattle Seahawks to claim his fourth winners' ring and his third Super Bowl Most Valuable Player award. On Sunday night he added to his tally with typical aplomb.
Bill Belichick has been the Patriots' head coach throughout this astonishing period of footballing glory. The 64-year-old is a divisive figure whose record has been tarnished by two scandals given the predictable sobriquets: Spygate and Deflategate. In 2007 New England were caught secretly filming the opposition coaches' signals. And in 2015 they were found guilty of deliberately using underinflated footballs to aid their efforts in a cold stadium. Brady was suspended for four games for his role in the latter.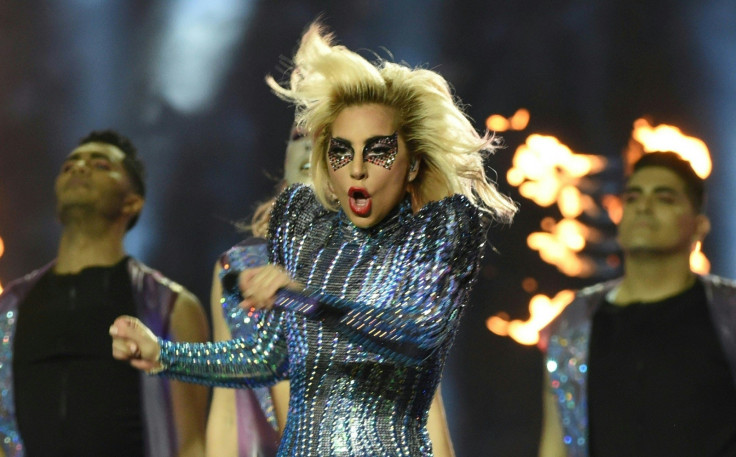 In addition, amid these strange times for the United States, Belichick and Brady further alienated some – even among their own fan base – when they endorsed Donald Trump in his bid to become president. Billionaire businessman Trump, of course, is the man who became president after convincing many Americans from the position of the underdog and outsider in the race to the White House.
Super Bowls are usually a celebration of America. The game is only the anchor around which everything else happens – the huge quantities of food and drink consumed - the vastly expensive commercials launched at half-time; the biggest TV audience ever (every time it seems) and a nation coming together. But the US is more divided now than it has ever been for decades – if not centuries – and this Super Bowl began with a different feel to it than normal.
Thus when Trump was interviewed before the game and professed his allegiances, it was sure to make at least half the country Atlanta fans for the night. "I like [New England Patriots owner] Bob Kraft, I like Coach Belichick and Tom Brady's my friend," said Trump. "I think they're going to do very well. Tom's a winner. The coach is a winning coach. There's less pressure on the Patriots because they've been there. Once you've done it, there's less pressure. I hate to make predictions, but I'll say the Patriots will win by eight points."
Even the National Football League's Super Bowl organising committee appeared hell bent on giving a nod to the uncertain political landscape. The pre-game performance of America The Beautiful was sung by stars of Hamilton, the Broadway show about a former president who had infuriated the current leader before he had even been inaugurated.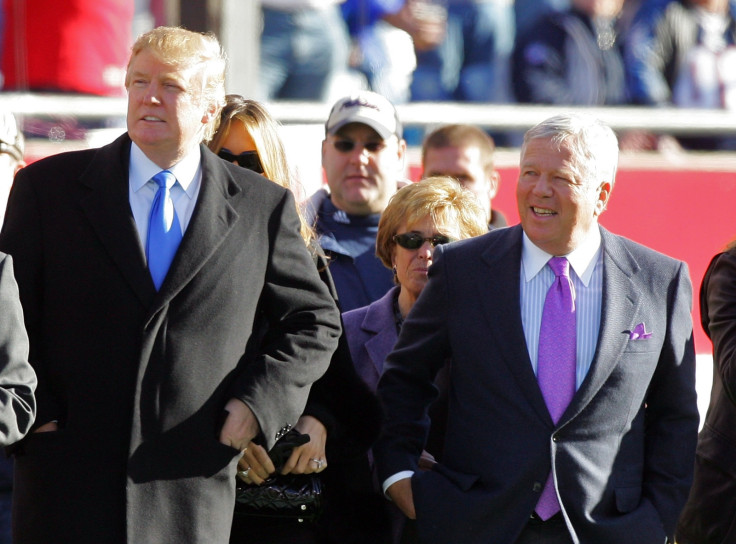 The half-time show, possibly watched by more people than the game itself, featured an impressive performance from Lady Gaga, an outlandish singer and outspoken supporter of Hillary Clinton. The coin toss was performed by former president George H. W Bush. America has come a long way for Bush senior to appear such an appealing character in contrast to the current incumbent.
Even the advertising community appeared to be opposing Trump, with ads such as Budweiser's story of an unwelcome immigrant who went on to build an American beer empire. And Trump's boring-looking Super Bowl party was ridiculed in comparison to the fun times had by Barack Obama and friends watching the big game. Trump is even said to have left his party early when the Pats were still losing.
But, once again, it is Trump and the Patriots who have the last laugh. Trump, who inherited a fortune from his father and lived in a gold-plated apartment tower in Manhattan, surprised so many to become president. And now the Patriots, the now five-time Super Bowl champions, overturned a 25-point deficit to win Super Bowl LI. The era of the underdog continues.