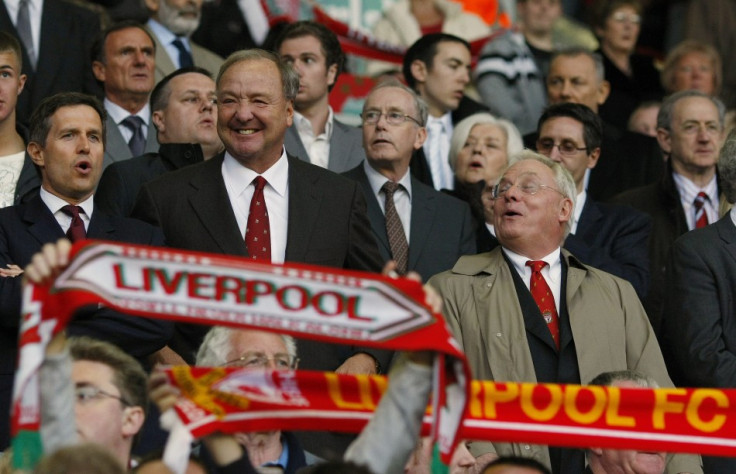 Liverpool's former owners Tom Hicks and George Gillett are still seeking damages from the club's current owners, former directors and the Royal Bank of Scotland, nearly one year after New England Sports Ventures gained control of the club.
The pair were told in February that they could not got through the US courts, but they have since filled papers in England.
Hicks and Gillett lost control of the Anfield club last year when NESV, now Fenway Sports Group, repaid a £237m loan the American businessmen had taken out with the RBS and US bank Fargo.
Hicks and Gilett are claiming hundreds of millions in damages from RBS, NESV and former directors, believed to be Martin Broughton and Christian Purslow. A date for the court proceedings could still take months to determine.
Hicks described the takeover by FSG as an "epic swindle" in October 2010.