Square Enix Confirms Tomb Raider Sequel: Lara Croft Goes Globetrotting
Square Enix, developers of the Hitman, Final Fantasy, Deus Ex and Dragon Quest gaming franchises, has confirmed work is underway on a sequel to Tomb Raider (2013).
"I am also excited to reveal that we are well into development on a next-generation Tomb Raider sequel - something you may have heard about recently!" stated Phil Rogers, Square Enix chief executive, on the company's blog.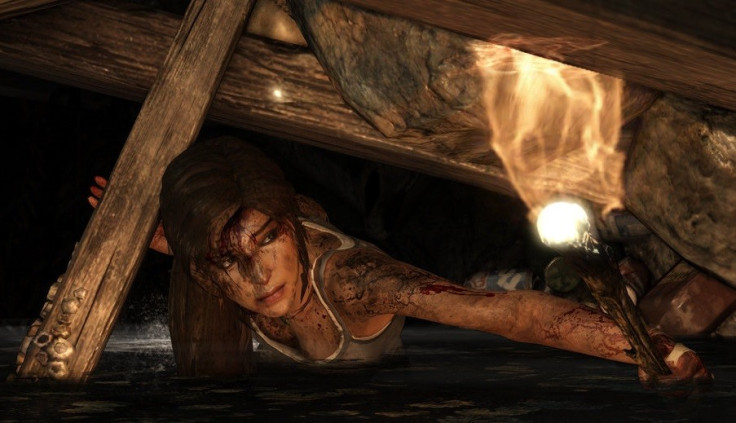 Rogers hinted the title will arrive on multiple gaming platforms, which should certainly include next-gen consoles like Sony's PlayStation 4 (PS4) and Microsoft's Xbox One. Compatability for present-generations PlayStation 3 and Xbox 360 is likely to be a given.
"In the future, we'll offer gamers more choice, support more platforms and try new things - but we will make sure that whatever the platform, we'll always keep our focus on raising the quality bar," Rogers added.
Features and Story Leaked at Comic-Con?
The new Tomb Raider comic was announced at San Diego Comic-Con. Gail Simone is the writer of the story with Dark Horse Comics as publishers. The comic is scheduled to release in February next year, reports Computer and Videogames. Gail Simone has previously worked on Simpsons, X-Men and other comic series.
The story takes place weeks after the game's end and acts as a bridge leading to the forthcoming game sequel.

"We start just a few weeks after the end of the game, and this is all in continuity, it will be Tomb Raider canon, and lead directly into the sequel. This is what got me excited; we get to be part of Lara Croft history," stated Simone at Comic-Con.
The next iteration may come with larger gameplay areas and multiple maps to explore as hinted by Simone.
"The biggest difference is the game told a claustrophobic story in an isolated setting. We are going globetrotting," she added.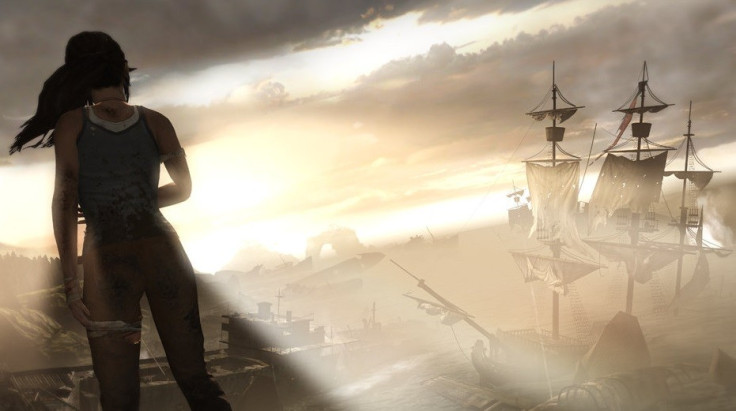 Upcoming Games by Square Enix
Along with the announcement of a next-gen Tomb Raider, Rogers revealed the names of a few more titles Square Enix is developing.
"Square Enix is in production with a number of next generation projects, including Final Fantasy XV and Kingdom Hearts III, which were announced at this year's E3, and Thief coming in 2014," he stated.
There is no official word regarding next-gen Tomb Raider's release date or price. Since the comic version is scheduled for early 2014 release, the game is expected to arrive some time later in the year.
© Copyright IBTimes 2023. All rights reserved.