FCA Urges Bank Pledge of Clean Practices in Wake of RBS Business Squeeze Claims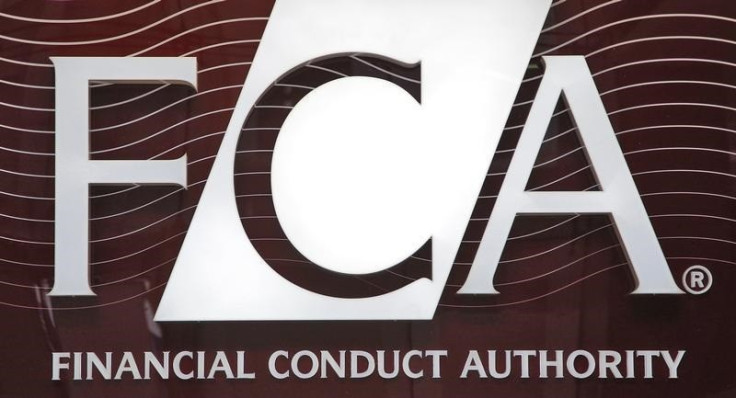 The Financial Conduct Authority has asked a number of banks to confirm that they have not engaged in similar practices to those allegedly followed by Royal Bank of Scotland in which businesses were engineered into default while RBS profited from them.
The FCA said it was writing to all other relevant banks seeking confirmation that they are "satisfied they do not engage in any of the poor practices alleged in the reports". It was also asking RBS to make a number of changes.
"These allegations, if proved, raise serious concerns about how banks treat their customers," said Clive Adamson, director of supervision at the FCA.
"An SME's relationship with its bank is essential for any business to have a chance to succeed, and claims like the ones made threaten to undermine that. We expect all firms to act with integrity and put customers at the heart of their business."
Lawrence Tomlinson, an adviser to Britain's business secretary Vince Cable, claimed that RBS pushed businesses into default after moving them into its GRG.
He added that the 81% government-owned RBS also profited from their struggles as by moving them into GRG, this can create more revenue for the bank through higher fees and margins.
It can also result in the purchase of devalued assets by its property division, West Register.
Tomlinson runs LNT Group, based in the north of England which has annual revenue of £100m and has interests in construction, software, car manufacturing, and care homes.
The FCA has since agreed with RBS that an independent skilled person will be appointed in accordance with the FCA's power under section 166 of Financial Services and Markets Act (FSMA) to review the allegations in the reports against RBS' practices.
"The skilled person must have the necessary skills to carry out the review effectively and will report to the FCA within an agreed timescale," says the FCA.
"If the findings from the review reveal issues which come within the FCA's remit, the FCA will consider further regulatory measures."
Authorities Call for Investigations
After the release of Tomlinson's report, RBS drafted in heavyweight lawyers to review the treatment of small-to-medium sized enterprises (SME).
According to a statement by RBS' newly installed chief executive, Ross McEwan, the bank has appointed Clifford Chance to help its inquiry into the treatment received by SMEs in financial distress.
"To ensure our customers can have full confidence in our commitment to them I have asked the law firm, Clifford Chance, to conduct an inquiry into this matter, reporting back to me in the new year," said McEwan.
However, Guto Bebb MP, the chairman of the All-Party Parliamentary Group on Interest Rate Hedging Products, has called for an independent review.
Bebb, who is the MP for Aberconwy in Wales, told IBTimes UK that it was unsatisfactory that RBS intended to conduct an internal review of its behaviour following the adviser's accusations and has called for an independent inquiry.
"I am appalled by RBS's weak reaction to The Tomlinson Report. It was clearly set out in the report that conflicts of interest were a key problem within our current banking sector and yet RBS have inadequately agreed to hold an internal investigation," said Bebb.
"We need an independent enquiry. Large law firms cannot be expected to independently review the banks while heavily dependent on their business. There is a clear conflict of interest."
Meanwhile, Britain's former Bank of England deputy governor says the regulator is likely to take action against the RBS if accusations that the lender engineered business bankruptcies for profit, are proven to be true.
Large, who is leading an independent report into RBS, says the bank had taken the findings of his report and Tomlinson's, "very seriously".
Elsewhere, Bank of England Governor Mark Carney urged the country's financial regulator to probe RBS over the "deeply troubling" and "extremely serious" claims.
© Copyright IBTimes 2023. All rights reserved.