Mis-Selling Derivatives Guto Bebb MP Q&A: Exclusive Developments with FCA, Banks and Parliament [VIDEO]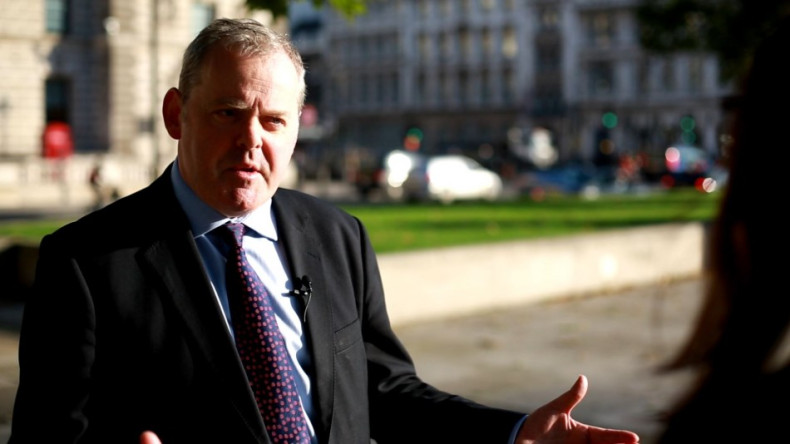 The Financial Conduct Authority, the government, and thousands of businesses have slammed Britain's biggest banks for the slow review progress that is aimed at delivering redress and compensation from the mis-selling of derivatives.
Despite banks collectively stowing away a few billion pounds to assess and deliver redress to interest rate swap agreement (IRSA) mis-selling victims, only a handful of companies have seen any of that money.
The FCA chief executive Martin Wheatley has already expressed dismay over the progress.
"In a situation where many small employers who took out these products may be struggling to make ends meet - the industry is deceiving itself if it imagines that a total of 32 offers accepted, totalling £2m, is adequate progress," said Wheatley in a Mansion House Speech.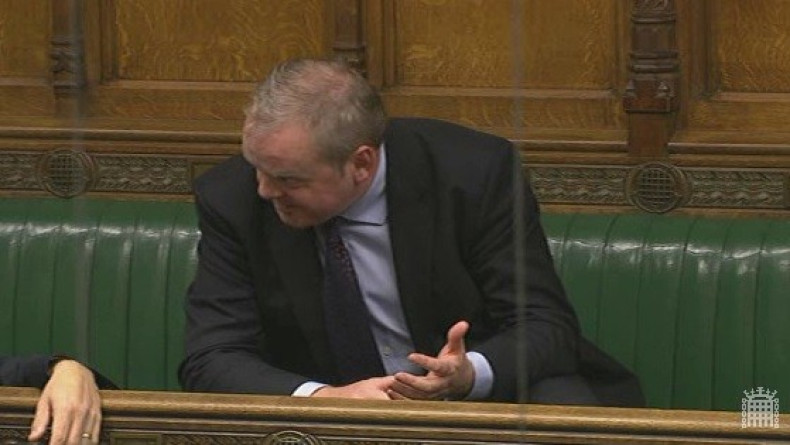 However, only a few days before parliamentary debate on this subject, HSBC, RBS, Lloyds Banking Group and Barclays have announced a change to the way it will pay redress to businesses.
Speaking exclusively to IBTimes TV, the founder of the All-Party Parliamentary Group for mis-selling derivatives and the Conservative MP for Aberconwy, Guto Bebb told us how he is now asking the FCA to push the banks for more uniformity and how there is not enough is being done to get businesses redress.
For the full interview, check out IBTimes TV or the video on the right hand side of this page.
Related Articles:
FCA's Martin Wheatley to Slam Banks for 'Inadequate' Speed of Mis-Selling Derivatives Redress
Mis-Selling Derivatives: Barclays Unveils Financial Distress and Redress Options
Mis-Selling Derivatives: RBS Installs Blanket Redress Payment System Before Consequential Losses
Mis-Selling Derivatives: Lloyds Pledges Redress Payments Before Consequential Losses
Mis-Selling Derivatives: HSBC Installs Two-Step System to Deliver Victims' Redress