Tomorrowland, the most sought after and anticipated music festival in the world, continues this weekend as part of the event's special tenth anniversary celebration.
The event started last weekend, between 18-20 July, with its second weekend kicking off on the 25th. Check out some of the images of the event below: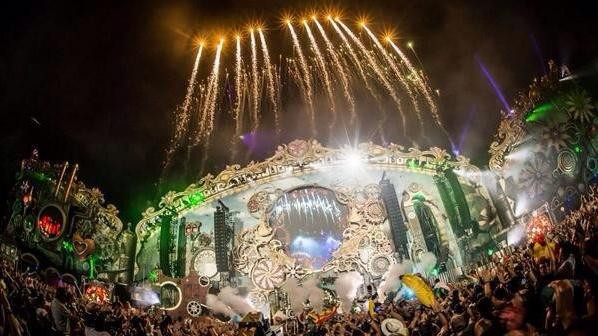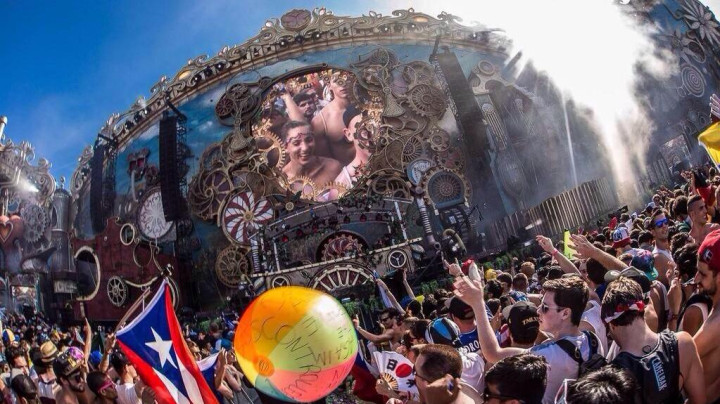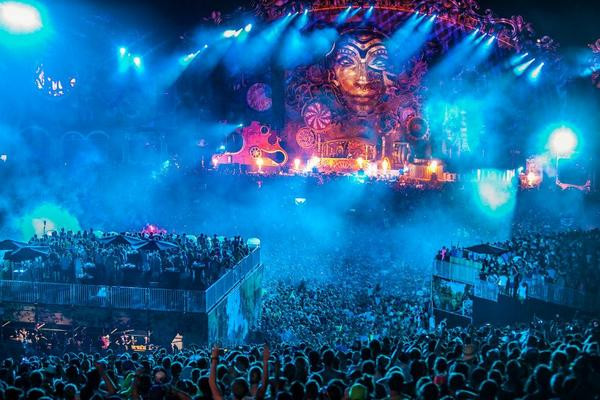 Click here to take a look at the complete line-up list.
It was also announced earlier this year that Tomorrowland will officially be televised through MTV as both parties signed an exclusive broadcasting deal, reports YourEDM.
"Tomorrowland is a festival in a category of its own, so we're excited to bring this content to MTV's international audiences. Electronic dance music has been part of MTV's repertoire for almost two decades, stretching right back to the early years – particularly in Europe. So working with Tomorrowland is a perfect fit, and connects us with the new generation of EDM fans and followers around the world," said Bruce Gillme, executive vice president of Talent and Music Programming/Events at Viacom International Media Networks.
Watch Tomorrowland Weekend 2 Live Online
This time around, compared to weekend 1, the live stream will be starting a tad bit earlier, kicking things off at 7 pm CEST (1pm EST/10am PST) and ending the show at 1am CEST (7pm EST/5pm CEST).