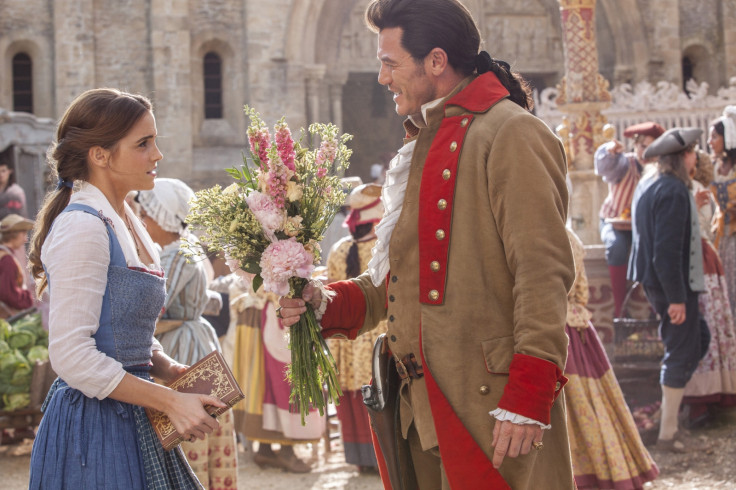 Disney's new live-action Beauty And The Beast has been given an adults-only rating in Russia, after news of the film's gay subplot provoked outrage in the country. The restricted certificate prevents those under the age of 16 from watching the studio's first "exclusively gay moment" when it opens on 17 March.
Earlier in March, director Bill Condon revealed that the contemporary retelling would see LeFou, the sidekick of the film's main antagonist Gaston, struggling with his sexuality.
Condon said of the character wavering from lust and admiration for his friend: "It's somebody who's just realising that he has these feelings."
But Russia's ministry of culture slammed the contemporary take on the family classic, saying that it contradicts Russian's anti-gay stance and legalisation put in place to protect minors from "gay propaganda".
Earlier in March, Kremlin MP Vitaly Milonov backed a motion for the screening to be banned, referring to the film's content as "perverted sexual relations".
"I'm convinced that the main task of the state regarding children is to protect childhood and youth from the filthiness of the world, to preserve children's purity, to block our children off from harmful and dangerous phenomena," he said. "And in this case, our shared task is to not allow the release of this musical on the screen under any guise."
Elsewhere, Josh Gad, who plays LeFou, slammed criticism surrounding the move. "There is so much fear out there of that which we don't understand, that which we don't know," Gad told People Magazine.
"You have a character in Gaston who uses his charm offensive to whip other people into a frenzy to go and attack somebody they've never met. Somebody that's different," Gad added. "Somebody that only represents a danger because [Gaston] says that he represents a danger."