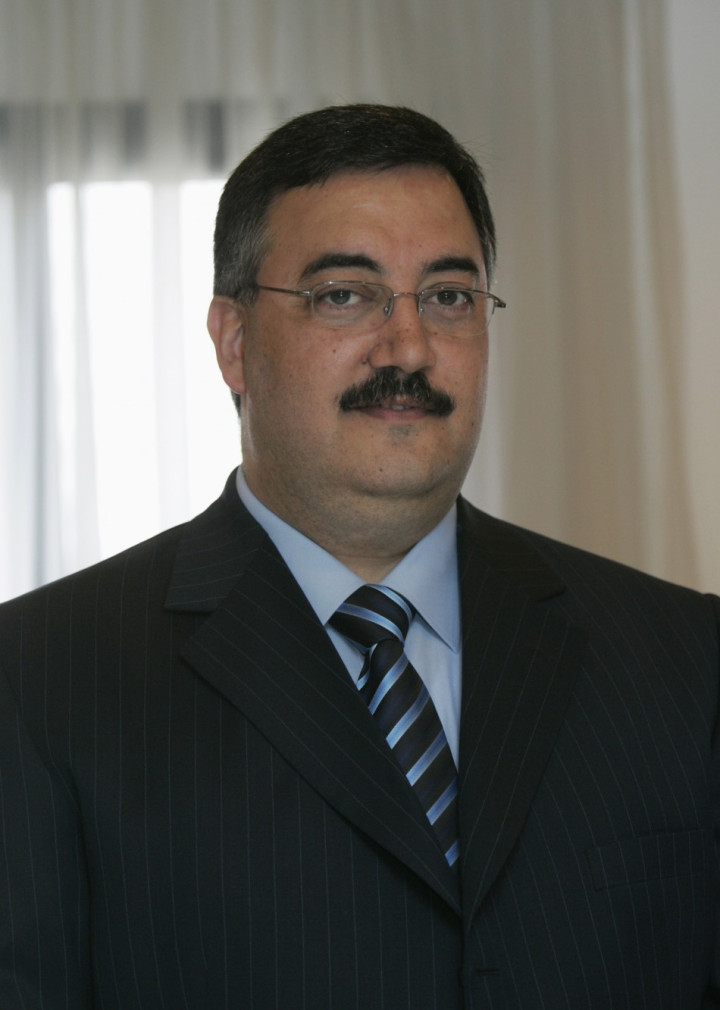 A top Lebanese security official, who was involved in investigating former information minister and pro-Assad Michel Samaha for plotting terror attacks in Lebanon, has died in a massive car blast in the centre of Beirut.
Maj Gen Wissam al-Hassan, head of the Lebanese internal security service, was among at least eight people killed in the bombing in Beirut's Sassine Square.
Hassan's death has raised fears that he was assassinated in the bombing. He was a known target and had sent his family into exile in France for their safety.
His death was described by Guardian journalist Martin Chulov as "the most dangerous event in Lebanon since the assassination of Rafiq Hariri", who was the former prime minister and father of Sunni leader Saad, in 2005.
Hassan had a key role in exposing the role by Shia Hezbollah in the assassination of Rafiq Hariri.
Saad Hariri, a former prime minister himself, condemned the deadly bombing as a "cowardly terrorist attack against all of Lebanon and all the Lebanese people".
Hassan was a close ally of Saad.
"This is a big, big, big event, and one cannot begin even to think through the repercussions," Mohammed Chatah, an adviser to Hariri, told the Washington Post
"Wissam al-Hassan was a very important man in Lebanese politics, he was an important man in the great divide splitting the country and he was an important man in the police work that has uncovered many sensitive things," he said.
"One cannot begin to understand this assassination except against that background and his closeness to the Hariri family."
Hassan led the case against Michel Samaha, a pro-Assad information minister who was accused of bringing bombs to Lebanon on Syrian orders. Reports indicate that Hassan had briefed Lebanese leaders on the progress of Samaha case last week. He was concerned that his arrest of Samaha had made him a target for assassination.
His death is likely to bring further destabilisation in the region as Hassan was very close to the March 14th Coalition - the name given to a group of anti-Syrian political parties formed in 2005 in Lebanon and led by Saad Hariri - while Samaha had long been regarded as "untouchable" in the country.
Many observers fear the accident might draw the Syrian crisis into the country.