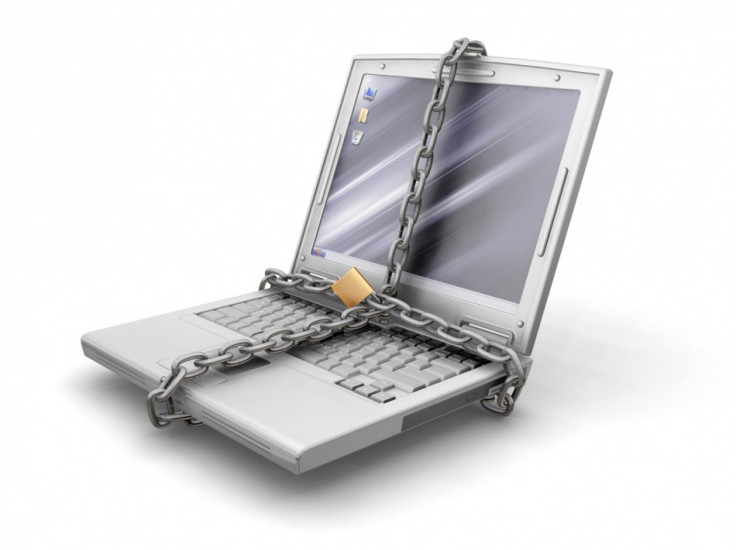 In these days of virus attacks and security breaches, protecting your PC has become crucial. Just recently, several computers were infected with the DNSChanger malware which resulted in many users losing their access to the internet after the Federal Bureau of Investigation (FBI) turned off the DNS servers on 9 July. When users are connected to the internet, the chances of their PCs getting affected are high. Without the user's knowledge, hackers may gain access to important information. If the PC contains confidential information then the user faces a huge problem. Securing your PC is of vital importance.
Check out top ten tips to keep your PC secure:
[1] Install Suitable Anti-Virus software
Anti-virus software is one of the major defences to protect your PC against viruses including Worms and Trojans. Users are advised to install decent anti-virus software on their PCs. Plenty of free as well as paid anti-virus software is available in the market. Several types of anti-virus software is available such as AVG, Kaspersky, McAfee and F-Secure. Before purchasing the software it is better to check for the reviews online. Anti-virus software could slow down your PC but it may take just a few minutes to the software in your PC, which can be the first step towards the security of your PC. It will protect your PC from infected e-mail attachments.
[2] Set up a Firewall
A firewall aims at controlling the network traffic by examining the data packets travelling over a network and finding out whether the data packets have to be allowed or not. A firewall can be a protective barrier between your PC and the outside world. It is essential to keep your PC away from hackers. Without a firewall it becomes easy for a hacker to steal all the confidential information stored in your PC or may even cause damage to your system.
[3] Keep your PC Up-to-date
It is better to keep checking for updates for your PC. Generally, the official updates come with improvements such as enhanced security and performance improvements. Moreover, updating will let your PC run smoothly.
[4] Beware while opening attachments
You should be careful while opening e-mail attachments on your PC, especially if the attachments arrive in your inbox from unknown sources. It might be better to scan the e-mail attachments before opening them.
[5] Do not download files from unreliable websites
Be careful when downloading software or files from little known websites. In some cases, files may contain virus and spyware and without your knowledge it may enter your PC.
[6] Remove temporary files
Every time you browse the internet your PC tends to store information. Information will be stored when you place an online order or internet banking. The PC will store these temporary internet files in order to boost the speed. But you may not be aware that your information might be noticed by a virus or a hacker. You could lose confidential information if you do not take proper measures to protect your PC.
[7] Use a Safe Web Browser
Users have to opt for a safe web browser. A recent Accuvant study shows that Google Chrome is ranked as the most secure web browser, according to Zone Alarm. A safe web browser will feature more privacy and anti-spyware tool will enable safe access to the internet. Thereby, it keeps your personal information safe from cyber thieves. According to TopTen Reviews, Google Chrome has been ranked #1 in 2012 internet browser software product comparisons.
[8] Use Strong Password
Creating a strong password is the buzz word in today's tech world. In order to protect data it is a must to create a strong password and keep it safe. It is better to create a complex password which makes it impossible for hackers to strike. Users can go in for a longer and complicated password.
[9] Install an Anti-Malware Tool
Users are advised to install an anti-malware utility which checks for infections on their PC and helps remove malware.
[10] Encrypt Wireless Router
Encrypting your wireless router is necessary, if not any hacker can simply jump into your network or he/she may even access the information that is stored in your PC.