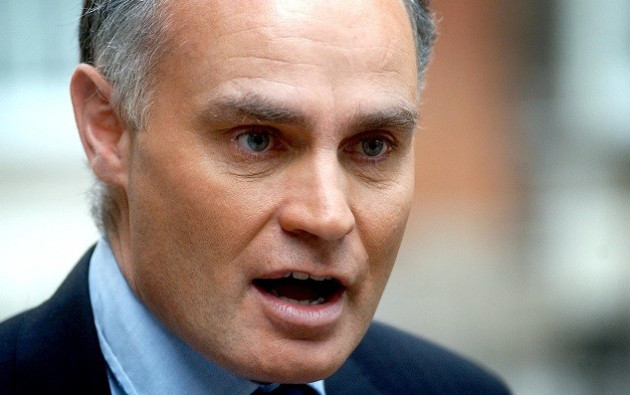 Conservative MP Crispin Blunt has been told he must reapply for his parliamentary seat amid claims that local Tories want him ejected because of his sexuality.
The Conservative MP for Reigate said he was "disappointed" that the Reigate and Banstead Conservative Association's executive voted not to automatically select him for the Surrey constituency candidacy in the 2015 election.
If Blunt does not convince enough members of the association to support his candidacy, the former prison minister will be replaced by a new candidate. He has held the safe Conservative seat since 1997 and been re-endorsed three times.
Supporters of Blunt have accused the association of not automatically selecting Blunt again because he came out as gay. Blunt said he had left his wife after the 2010 election in order "to come to terms with his homosexuality".
Dr Ben Mearns, a former Tory councillor in Reigate, told the Daily Telegraph: "The reason I believe the association would not reselect him was based on his sexuality.
"Some members of the association have overtly made comments and some implied that they did not want a gay MP."
Mearns added it is "unacceptable" that the association made its decision based on Blunt's sexuality.
"That is not a Conservative party I want to be a member of but I do not believe that it is the majority view in the party," he said.
Blunt did not speculate on whether his sexuality had anything to do with him not being reselected.
He said: "I am disappointed not to receive the endorsement of the Reigate and Banstead Conservative Association's executive council as the parliamentary candidate at the 2015 general election.
"However, it will now be for all members of the Conservative party locally to make their decision and I will be seeking their support."
There have been rumours that Mayor of London Boris Johnson may be one of the candidates to stand against Blunt for the Reigate constituency. However, Blunt has described these claims as "complete garbage".