Tory election expenses scandal: Electoral Commission launches High Court challenge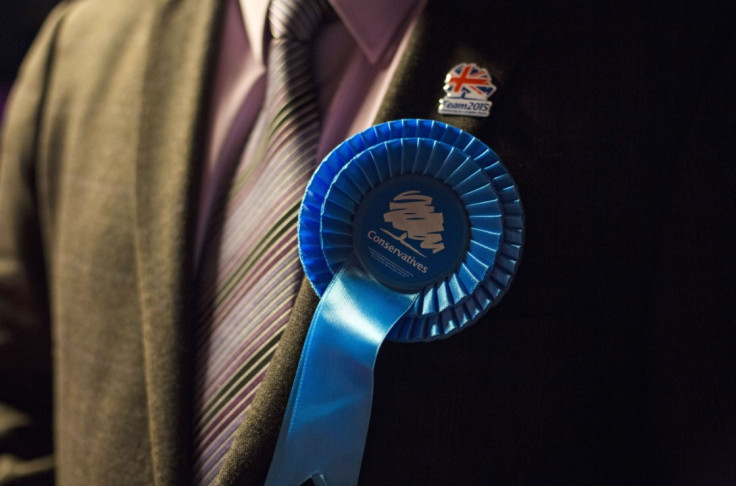 The Electoral Commission is attempting to take the Conservatives to the High Court in a bid to force the party to disclose election expenses information. The watchdog made the move after the Tories only provided "limited disclosure" to one statutory request for materials and no information in response to a second notice.
The commission is investigating allegations from Channel 4 News that the Conservatives may have breached electoral laws in some seats at the 2015 general election and three by-elections in 2014.
"If parties under investigation do not comply with our requirements for the disclosure of relevant material in reasonable time and after sufficient opportunity to do so, the commission can seek recourse through the courts," said Bob Posner, director of party and election finance and legal counsel at the Electoral Commission.
"We are today asking the court to require the party to fully disclose the documents and information we regard as necessary to effectively progress our investigation into the party's campaign spending returns."
The decision comes after the watchdog granted extensions of time to comply with the statutory notices. A Conservative spokesperson said: "We advised the Electoral Commission on 29 April that we would comply with their notices by 1pm today (12 May) – and we will do so. There was no need for them to make this application to the High Court."
The latest development in the election expenses probe follows the party's admission that it failed to declare tens of thousands of pounds in campaigning expenditure for 29 marginal seats at last year's election. Channel 4 said £38,000 was spent on accommodation for activists on the BattleBus2015 campaign.
"CCHQ campaigned across the country for the return of a Conservative government. Such campaigning would be part of the national return, not local return, as the Electoral Commission has said. As is apparent from our National Return, the party declared expenditure related to our CCHQ-organised Battlebus," a Conservative spokesperson told the broadcaster.
"However, due to administrative error it omitted to declare the accommodation costs of those using the vehicles. This is something we have already brought to the attention of the Electoral Commission in order to amend the return."
© Copyright IBTimes 2023. All rights reserved.