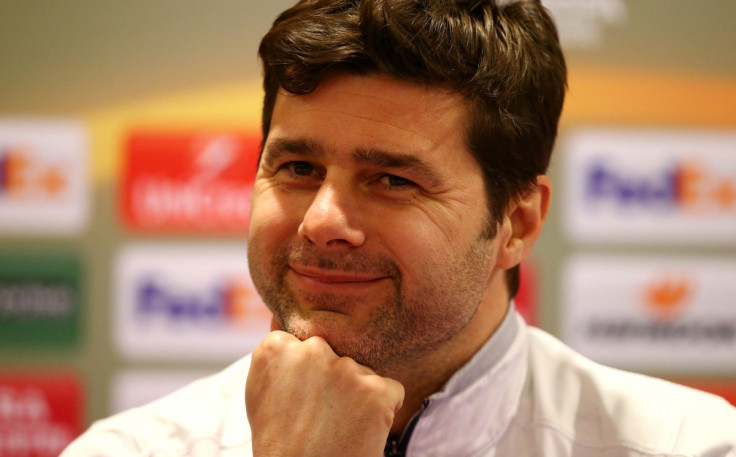 Tottenham Hotspur manager Mauricio Pochettino is reportedly one of Chelsea's primary managerial targets. The Argentine coach has taken Spurs to second position in the Premier League and is attracting interest from the Chelsea board.
Pochettino, 43, features on a five-man shortlist alongside Massimiliano Allegri, Jorge Sampaoli, Antonio Conte and Atletico Madrid boss Diego Simeone, according to ESPN. His performances at White Hart Lane are said to have impressed the hierarchy at Stamford Bridge, where Guus Hiddink is currently in charge as an interim basis.
Despite this, Chelsea reportedly accept it will be tough to prize Pochettino away from Tottenham, where he has developed a young, dynamic side that is competing to win the Premier League this season. Simeone is reportedly the top target for Chelsea but, again, the club fear he will resist their overtures to remain in the Spanish capital.
Similarly, Juventus are hopeful of keeping hold of Allegri, even though he is widely thought to be a more attainable target for the Premier League giants.
However, Conte and Sampaoli would represent much easier options for Chelsea, because the Italian manager is said to be very keen on the potential move, while the former Chile manager is a free agent. Sampaoli resigned as manager of Chile last month and has revealed he has multiple offers from European clubs.